Showing 1–16 of 7121 results
Custom Metal Signs For any Occasion, Holiday or Season
Are you looking for a unique and useful gift for somebody you love or want to add a little more flair to your own home or office space? Custom metal signs are the ideal gifts for several occasions such as Birthday, Christmas, Mother's Day, Father's day, Anniversary Day or any other holiday. Everybody needs a stunning signboard on their home to show off their name or logo and custom metal signs are the best way to express yourself while still looking professional and appealing. A custom design will give you an eye-catching display that would catch everyone's attention. You can find so many ways to use these Custom Metal Signs in your home as well as business spaces. As an option, you may even consider using them for house warming gift.
Custom Metal Signs is an online platform focused on providing customers with a wide range of unique yet affordable options when it comes to custom metal signs. We also offer a large supply of top quality products, specialized in Custom Laser Cut Metal Signs for Home Decor, Office Decor, Logo & Business Signs which includes various styles like Garden signs, Farm and Ranch Signs, Hunting Signs, Fishing Signs, Sports Signs, and much more! If you don's see it on our site, send us a message, we will be glad to quote a custom design for you!
This custom metal sign is the perfect way to add a personal touch to your home or office. Made from high-quality materials, it is durable and long-lasting. You can customize the sign with your own text or images, making it truly unique.
Jobs Art
Prove you're on their team with a gift to thank them for all their hard work. This metal sign is a stylish way to show how valuable they are, and how much you appreciate them.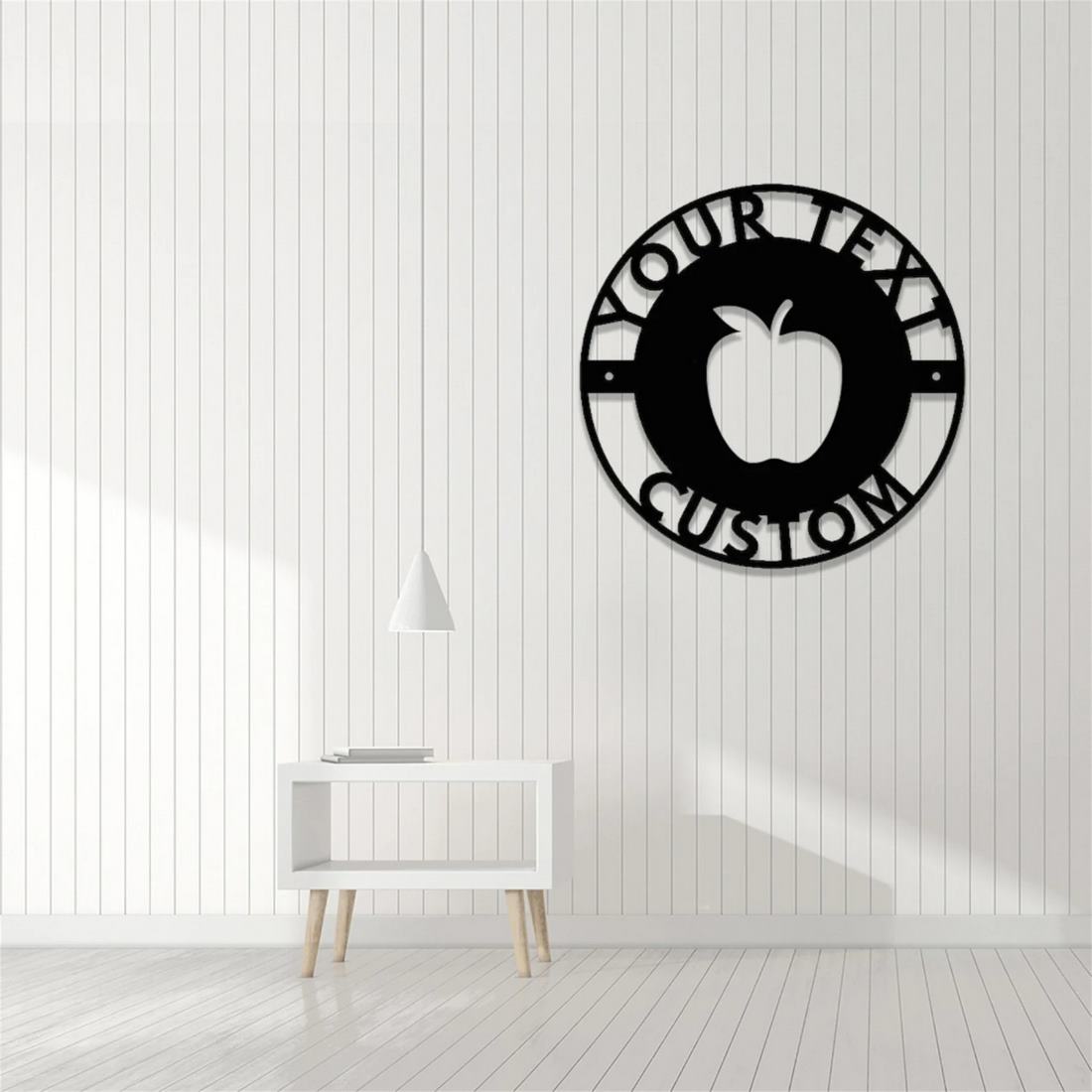 Personalized Teacher Cut Metal Sign
Unique & unique gift for your best friend or for your kids. Made of premium metal material & durable. This sign will serve as a reminder of the great time you spent together and makes a great gift idea for graduation, Father's day, Mother's day, Christmas.
Hobby Art
Hobby Art Metal Sign is perfect for your home, office, garage and shop. It may be used as a gift to a friend or even yourself, decorate your room or any other room. You can put it in your man cave at home, office, garage and resort anywhere you want.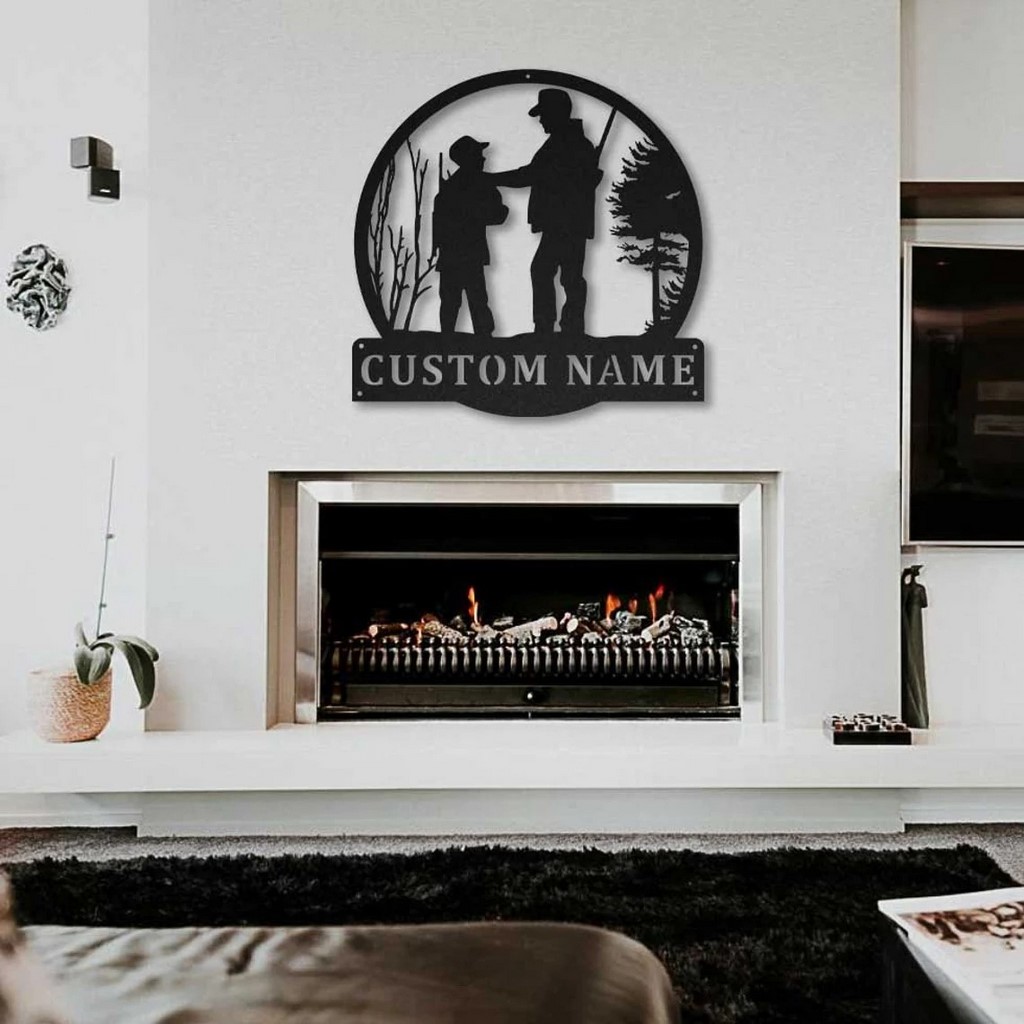 Personalized Hunting Gift Cut Metal Sign
Creating is a wonderful hobby. Hobby art can be an exciting and creative way to spend your time. This metal sign is made of premium materials that are easy to set up and sturdy enough to be a lasting piece in any room of your house.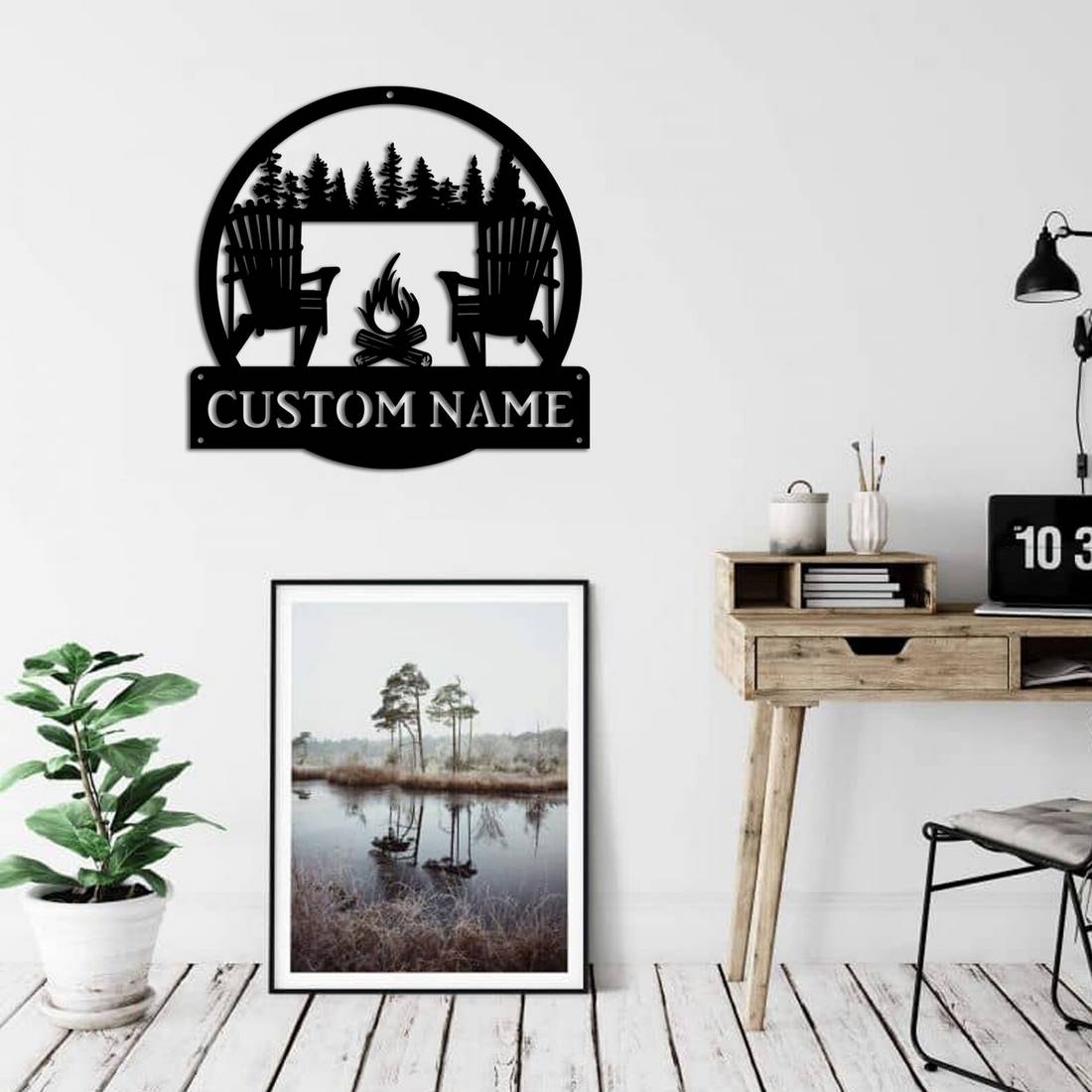 Customized name Camping Metal Sign
Add an artistic finishing touch to any space with this metal sign. Featuring a beautiful wood design, the sign is illuminated by an exposed light bulb and comes with a plug-in lamp in case the room is too dark for you. Perfect for adding life and color to your living room or bedroom, this metal sign is sure to turn heads when guests come over!
Sport Fan
Give your friends and family the gift they'll never forget with a personalized metal sign featuring your favorite sports team's logo. Available in a variety of team colors, this Sport Fan Art is a great way to show your love for the game!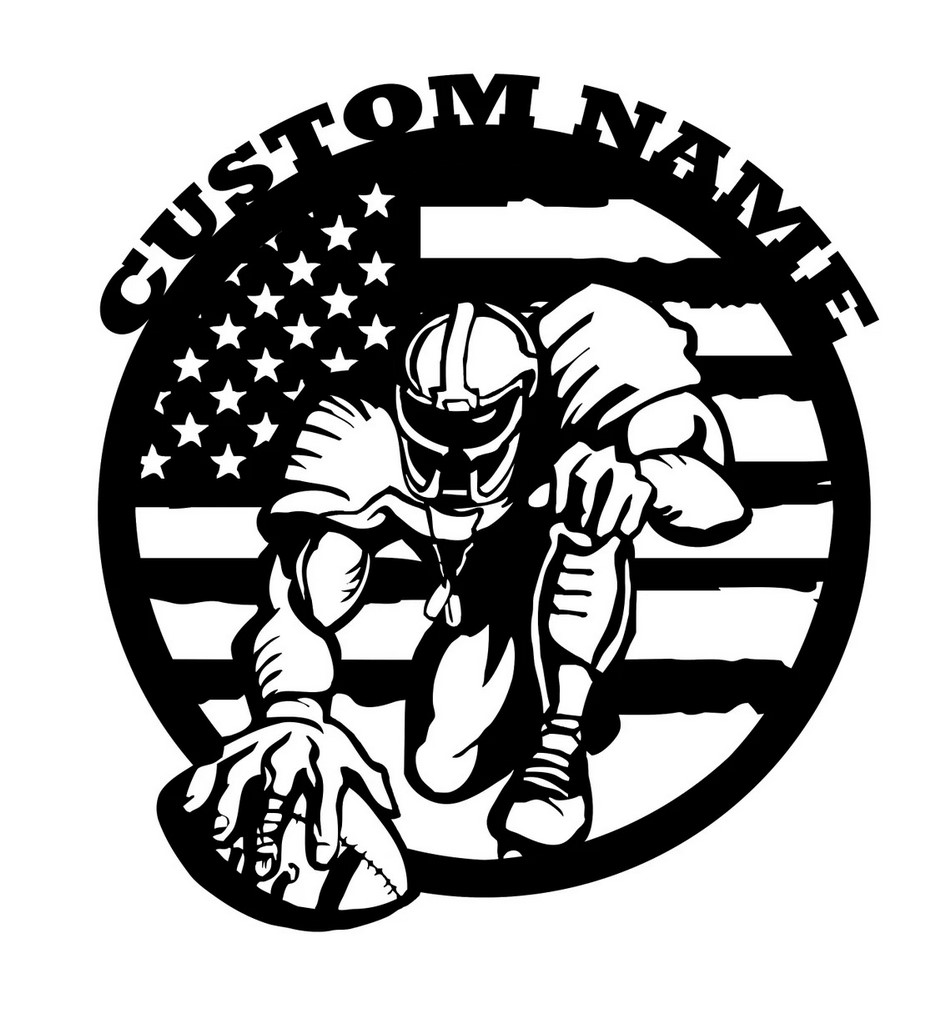 Football Metal Sign
Sports Fan is the perfect collectible for any sports fan! This awesome metal sign features a colorful depiction of a sports fan cheering on their team or favorite star as they cross the finish line. Makes an excellent gift for any sports lover in your family and friends circle
Metal Address Signs
Add a rustic touch to any home or office display with our Rustic Metal Address Number Sign Gift. This four-panel sign features vintage numbers and letters in a distressed finish. Add this to your inkwell or countertop as an elegant conversation piece or as an artful statement piece in your home.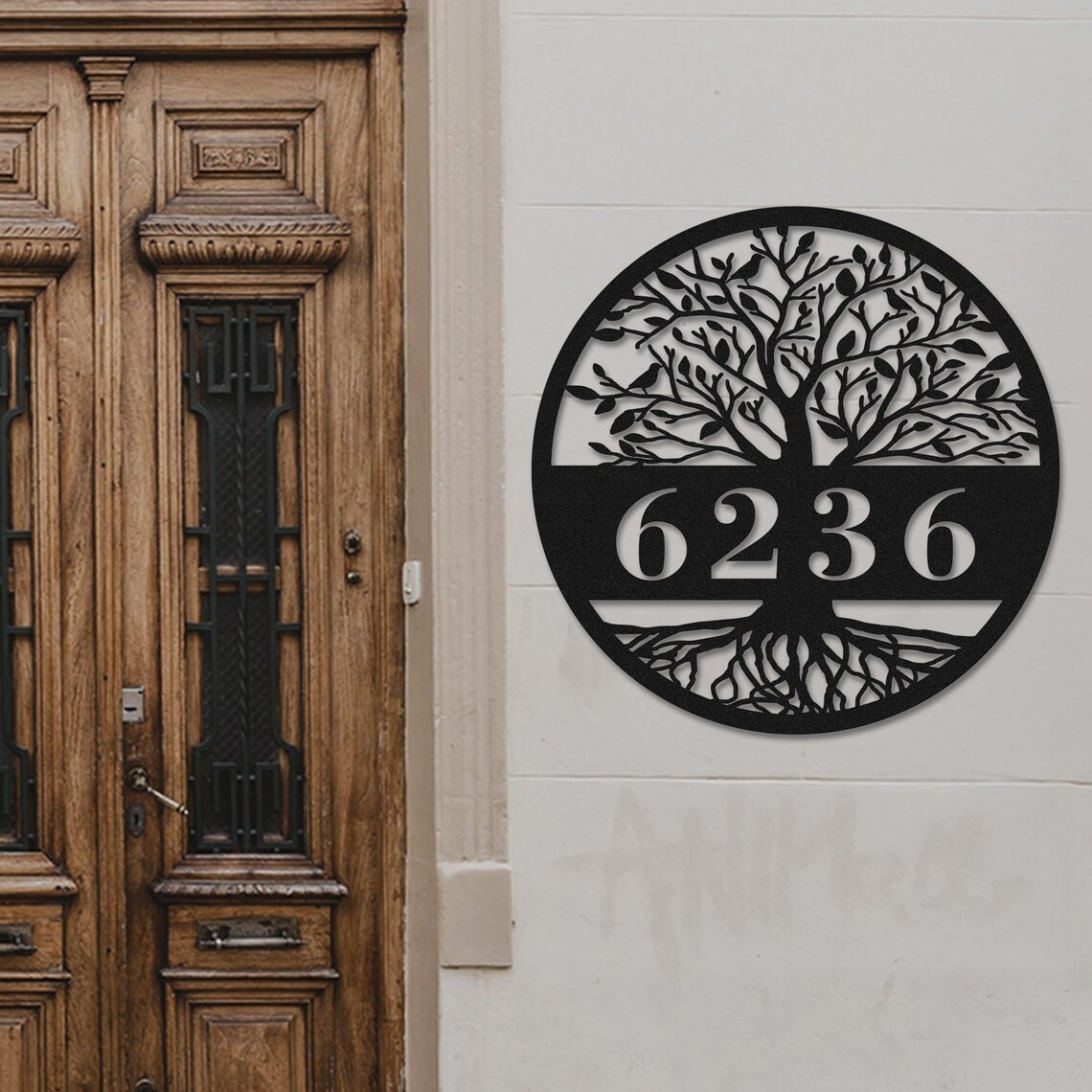 The perfect address number sign for your home or office. These metal signs keep your house or business address straight and can easily be moved from one spot to another. Use them to identify your front door, in an entryway, or as a gift to someone who uses multiple addresses all over town.
Pet Art
Complete your pet themed gift by adding this delightful metal sign to your "what-to-get" list. This classic, hand-crafted animal sign from Pet Art is one of our most popular items and can be personalized with a puppy or kitten name in any font style.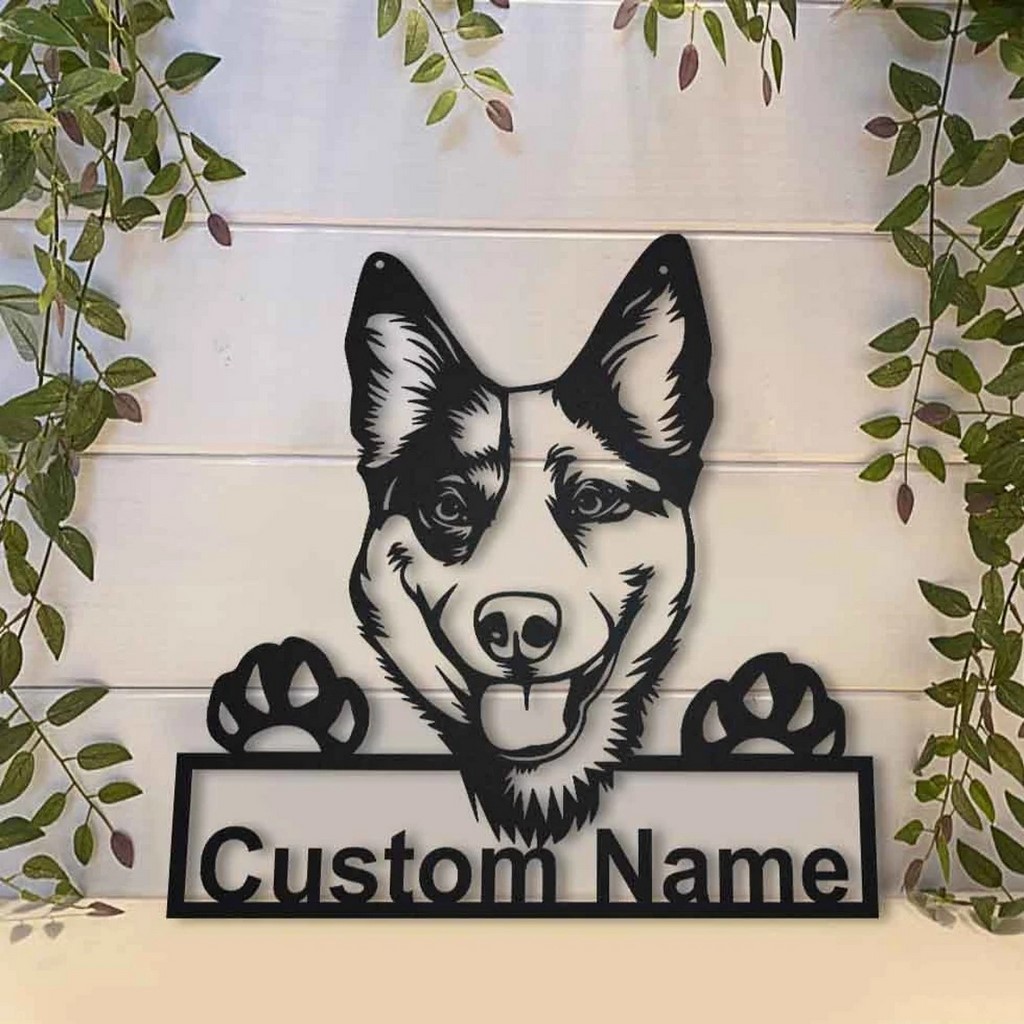 This pet metal sign is the perfect gift for any animal lover!
Family Name Sign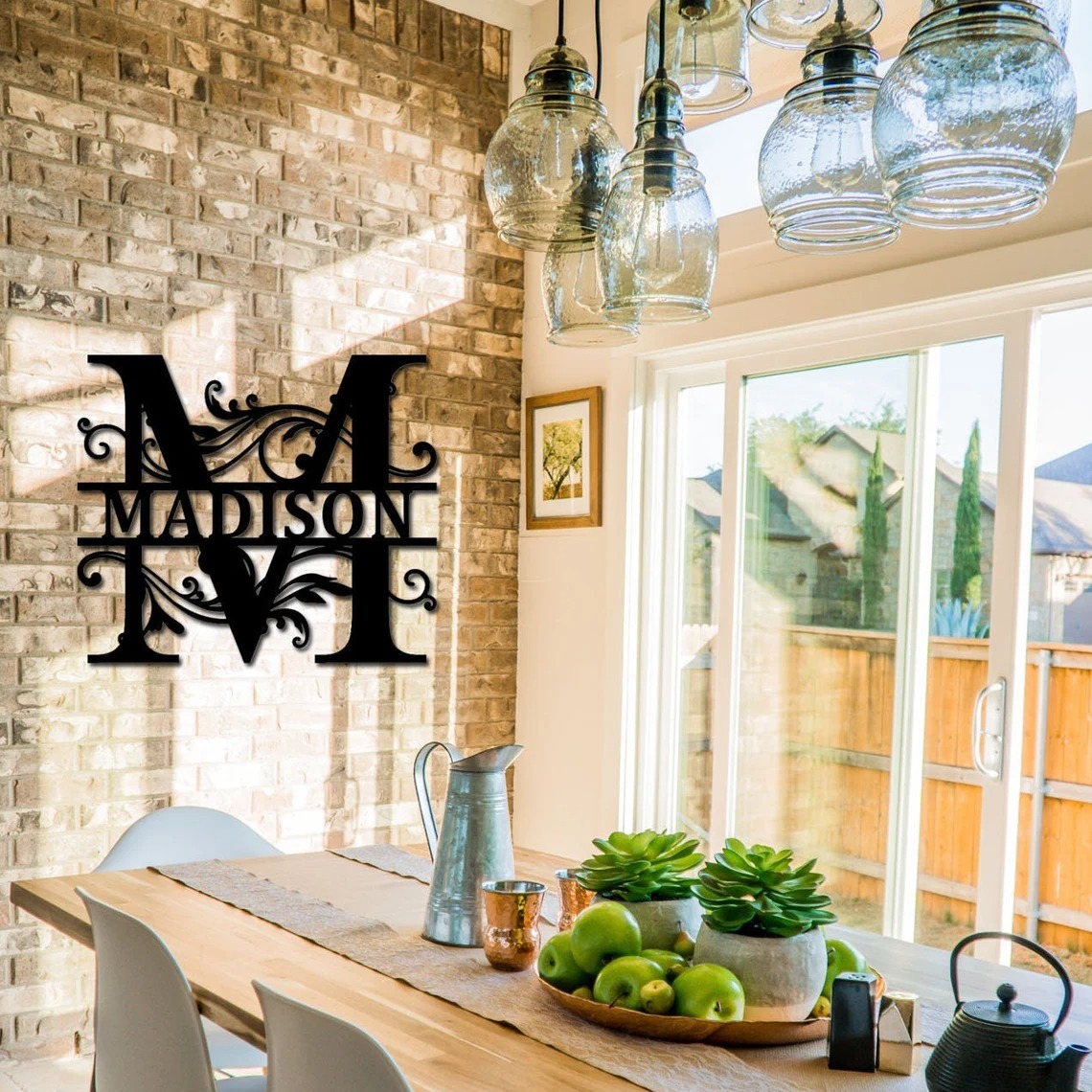 Do you want to give your house some more personality and charm? Explore the advantages of a family name sign! You may make your home feel unique and embrace your family's history and traditions by putting up a family name sign there. A family name sign acts as a reminder of your family's history in addition to being attractive and fashionable.
You may choose the ideal Metal Last Name Sign to complement the style of your home by selecting from a range of designs, sizes, and materials. Everyone's tastes can be satisfied, whether they choose a traditional, rustic, or modern aesthetic.
Adding a Last Name Signs to your home is a wonderful way to celebrate your family's history and add a touch of personality to your home. Purchase yours now at Dinozozo to begin honoring your family's heritage!
Memorial Sign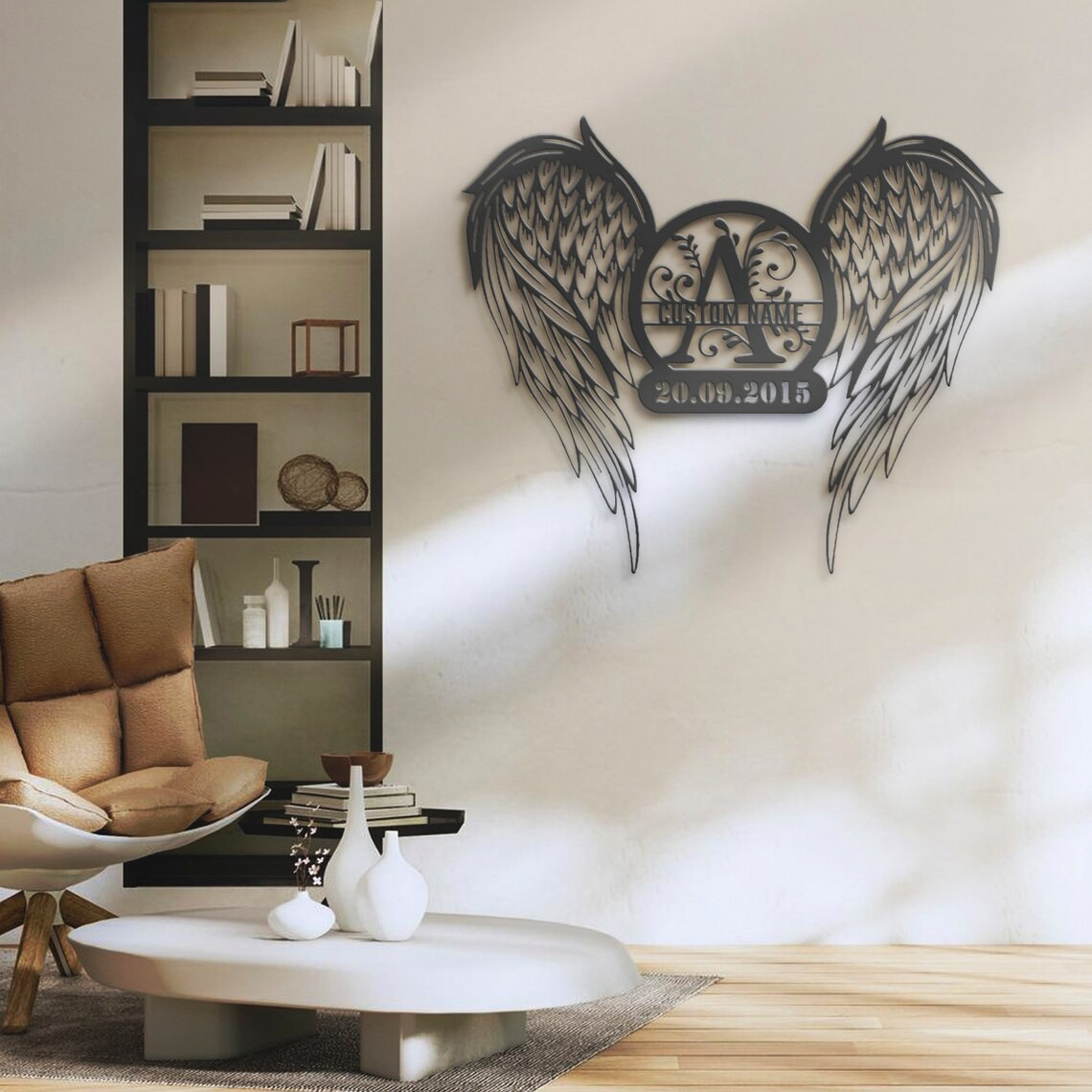 To commemorate their life and cherish them in your heart, honoring your loved ones is a great manner. The use of memorial wall plaques is an excellent approach to honoring and commemorating loved ones who have passed away.
There are several ways to remember a loved one with a memorial sign present, whether they were a family member, friend, or pet.
A customized grave marker from Memorial Garden Plaques offers a special way to create an enduring legacy. Our gorgeous, one-of-a-kind grave markers at Dinozozo represent your loved one's unique spirit.
With Personalized Memorial Plaques in a variety of sizes, shapes, and colors to choose from, you can create a perfect grave marker that will stand the test of time and honor the memory of your beloved for generations to come.
LGBT Sign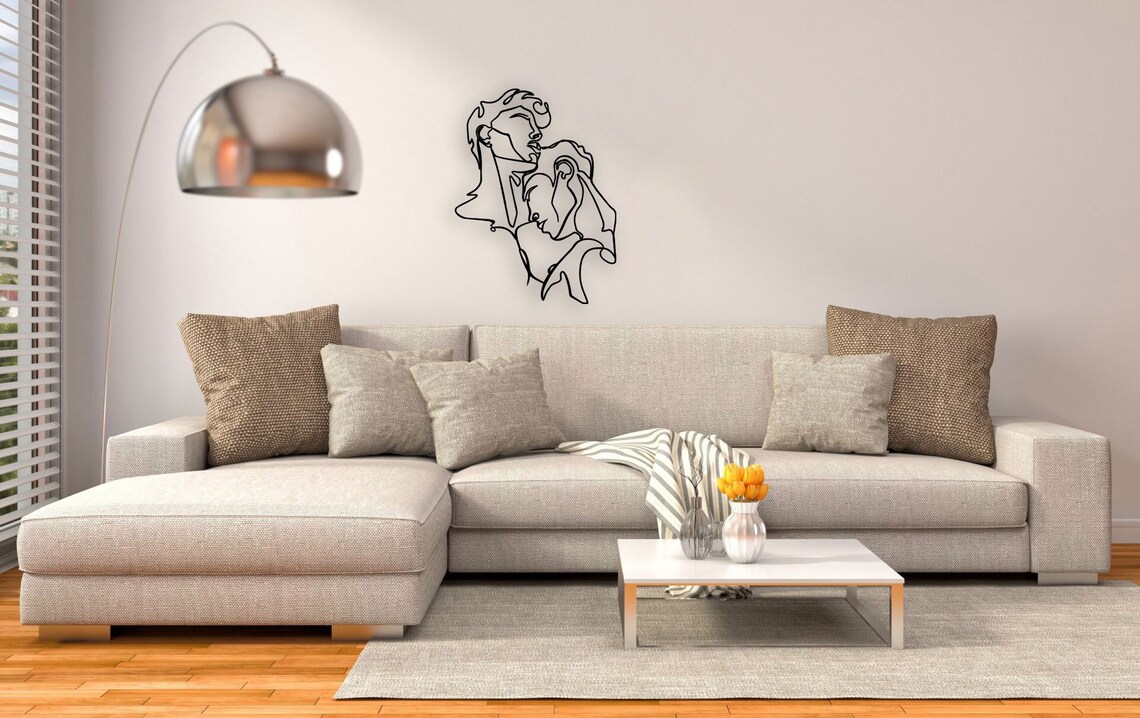 It is critical that LGBT people display pride in their identity. The LGBT Sign Metal Wall Art will allow you to display your pride on your walls. This lovely work of art will add a special and meaningful touch to your room. It is laser cut for accuracy and constructed of a sturdy metal.
Installing the metal wall art is simple, and it's the ideal way to promote the LGBT community. It is the perfect present for loved ones or to express your own pride. You can express your support and infuse a sense of community into any space with this wall art.
Veteran Sign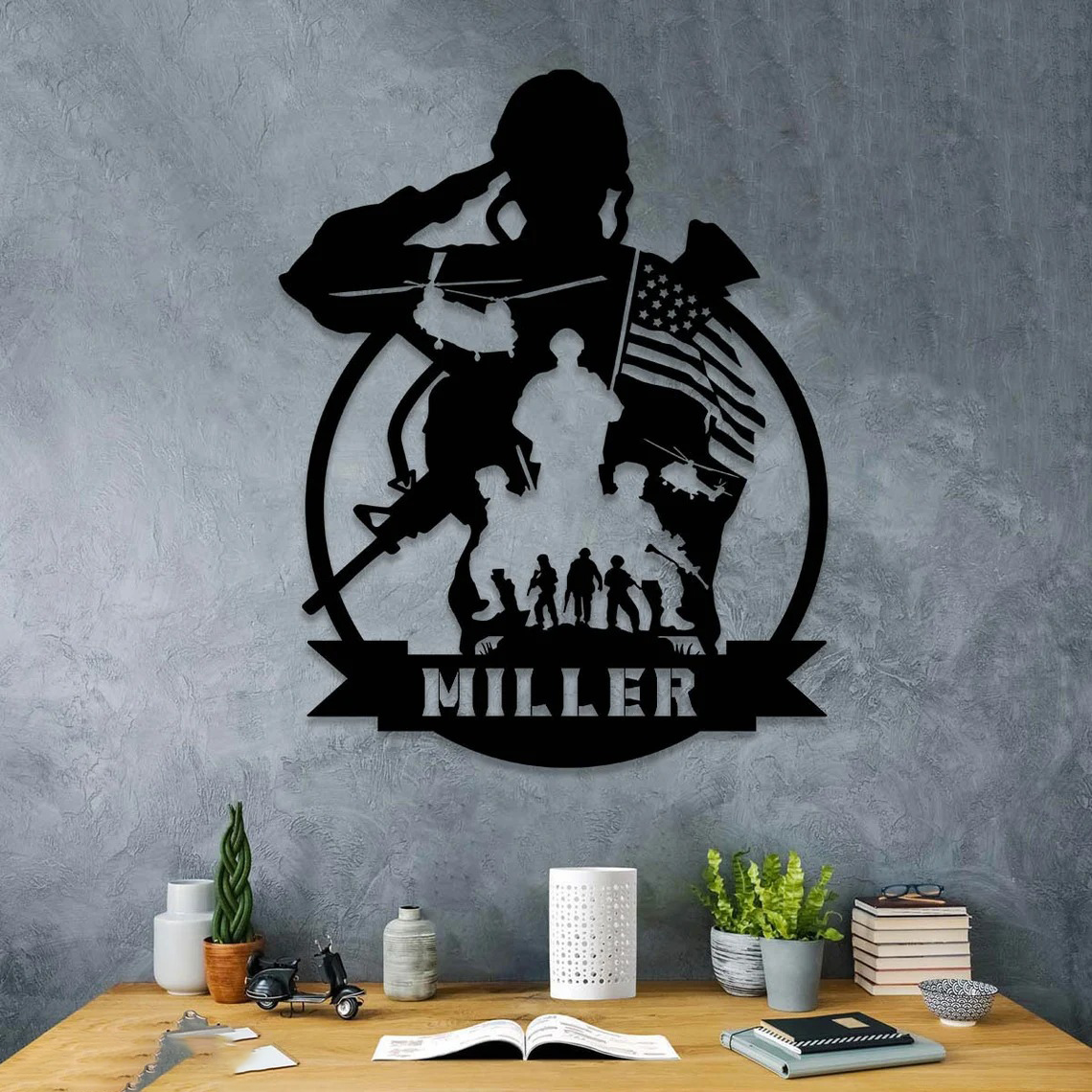 Through Military Metal Signs, we can incorporate the immensely significant custom of honoring our heroes into our homes. These signs are intended to add personality to our homes while also reflecting the pride and respect we have for our nation and its veterans.
They not only serve as a tangible representation of our dedication to helping our veterans and their families, but also serve as a poignant reminder of the sacrifices made by our warriors. We may be certain to honor our veterans and demonstrate our support for the cause by putting up a veteran sign.
The perfect gift for any occasion, a custom Laser Cut Metal Signs is sure to be the highlight of any home. Come to our store and get yours today!