Showing 1–16 of 1048 results
Metal Address Sign Unique Decoration for your Home
Do you want to decorate your house and make it look brighter? Are you thinking of making the home environment more lively? Then the address plaques are right for you. It can bring happiness and joy to your life. In this Metal Address Sign Collection, we will introduce a great product that will help you make your house look beautiful.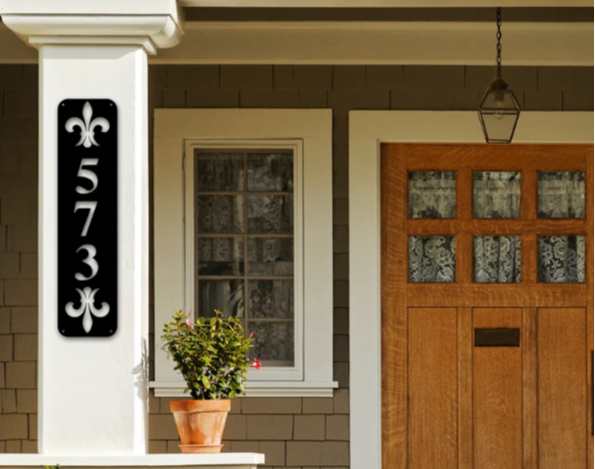 Home decor address house number metal sign is a handmade metal sign with an image of your name and address on it. The signs are available in different colors. This is a great house number sign. It's made of metal, which means it can withstand weather and outdoor conditions. This is perfect for your front or back yard, or even to frame on your wall.
We are glad that you are interested to buy a metal Home decor address and house number metal sign. We will offer our best service and the best quality products. If you have any questions, please feel free to contact us. Welcome to shopping!
These metal address signs are the perfect way to add a touch of class and personality to your home. They are made of high-quality materials and come in a variety of styles to suit your taste. You can choose from a variety of fonts and colors to create a unique look for your home. These signs are also weather-resistant, so they will last for years to come.
Family Name The Best Address Signs to Personalize Your Home
Your home is your castle and your family is your royalty. So why not show your loved ones how much you care by giving them the best address sign money can buy? Family Name offers the best address signs made from high-quality materials that will last for years. Personalize your sign with your family name, address, and a special message. Choose from a variety of colors and styles to match your home's décor. Give your family the royal treatment today with Family Name's best address signs.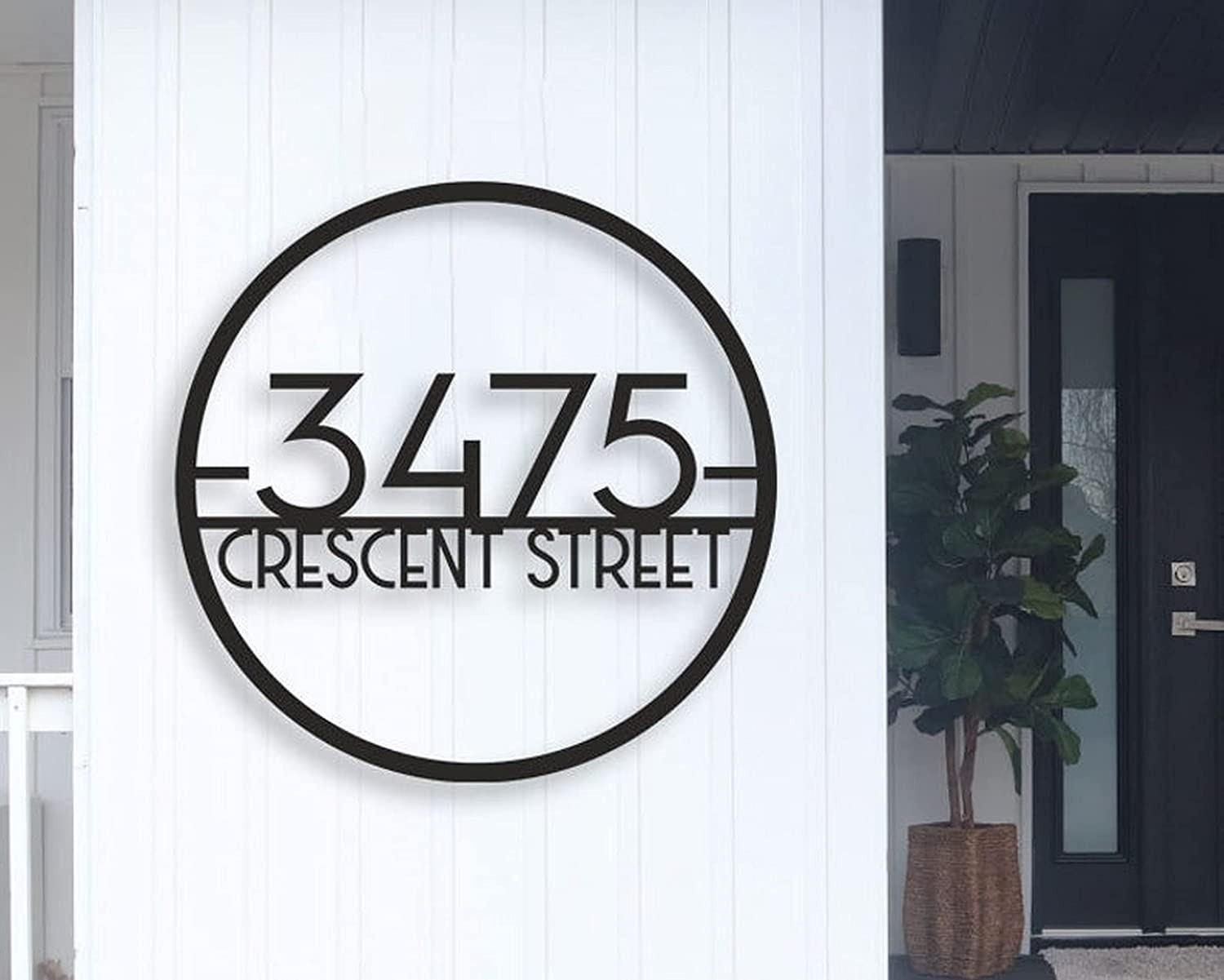 Address Signs That Will Make Your Home Look More Personalized
There are plenty of address signs on the market, but finding one that looks personalized can be a difficult task. By looking for an address sign that is unique and customizable, you can add a touch of personality to your home. By adding an address sign to your home, you can make it look more inviting and welcoming to guests.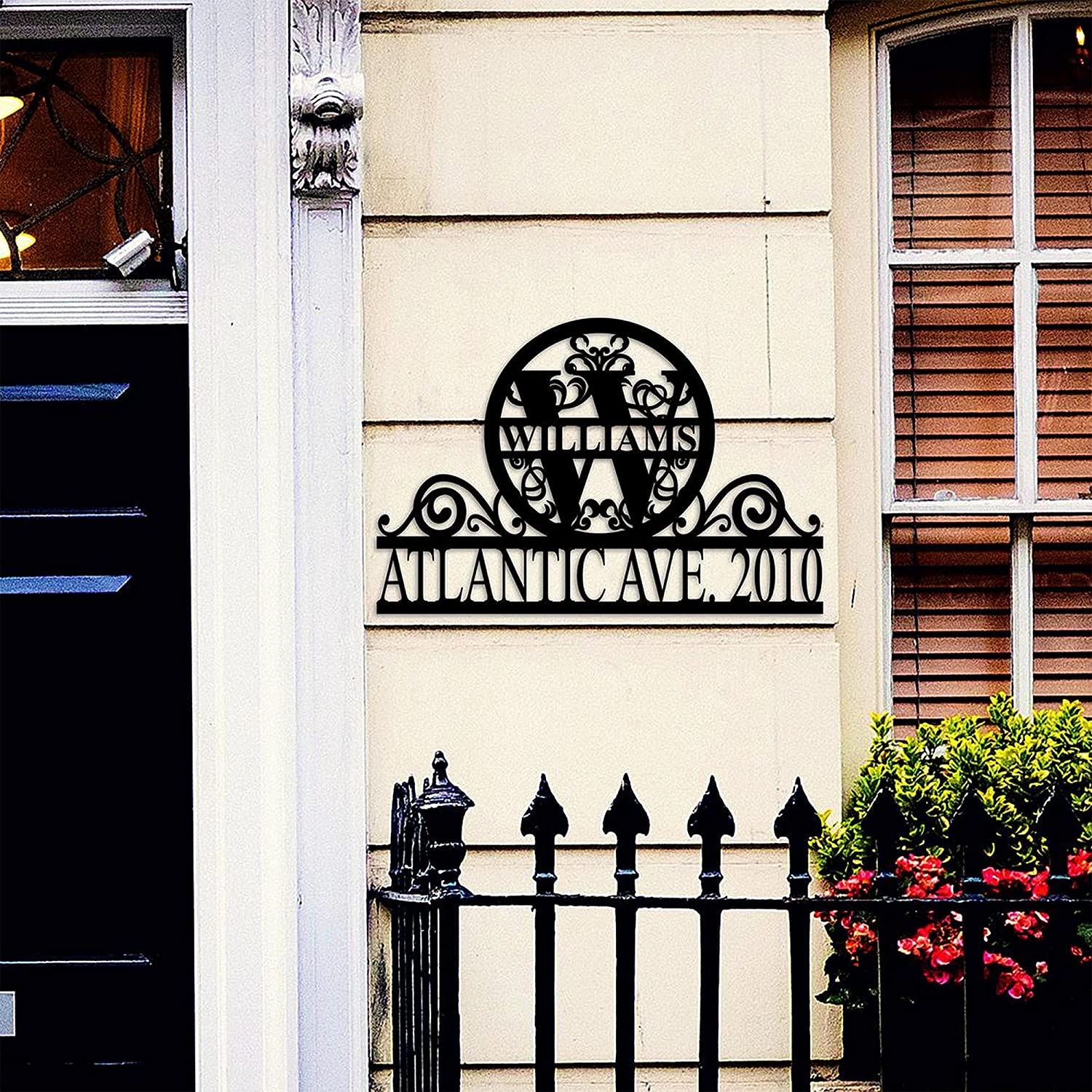 When it comes to making your home look more personalized, there are a few key things you can do. One is to add address signs. These signs can be made of any material and any size, so you can really get creative with them. Another way to personalize your home is to add unique details to your front door. This could be anything from a wreath to a custom doormat. Finally, don't forget about your outdoor space. Adding some personal touches to your yard or patio can really make your home feel like your own.