Chicago Fire Classic Metal Sign: Igniting the Spirit of Soccer Fandom
Celebrate the passion and excitement of soccer with the Chicago Fire Classic Metal Sign. This iconic metal sign captures the essence of Chicago Fire soccer and serves as a symbol of unwavering support for the team. Whether you're a lifelong fan or a new enthusiast, this sign is the perfect addition to your soccer-inspired space.
A Tribute to Chicago Fire Soccer: Representing Team Pride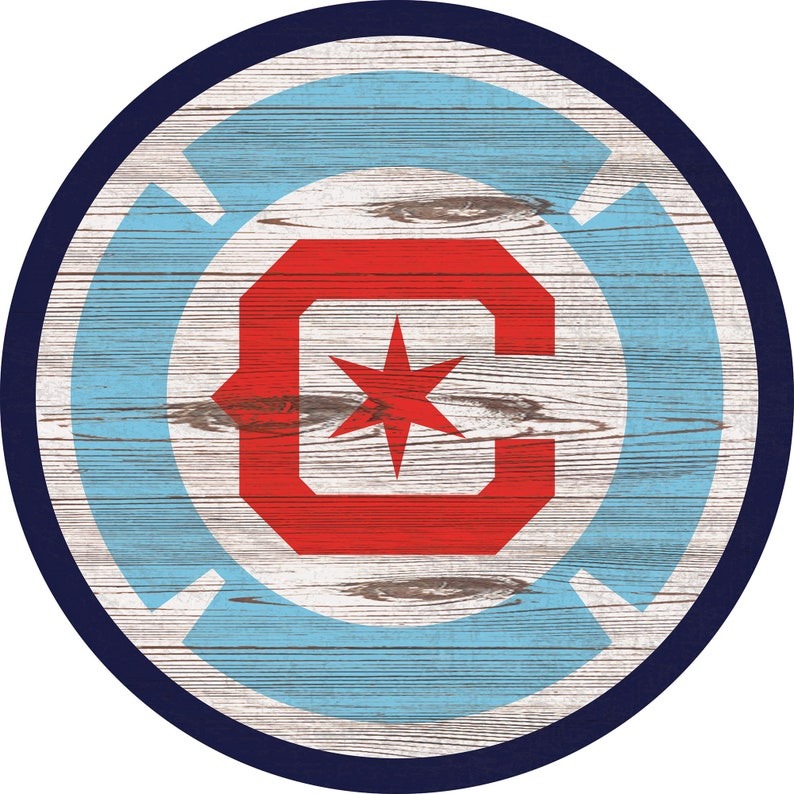 The Chicago Fire Classic Metal Sign features a design that pays tribute to the storied history of the team. With its distinctive visuals and elements, this sign encapsulates the spirit of Chicago Fire soccer, from memorable matches to legendary players who have left their mark on the sport.
Showcase your dedication to Chicago Fire soccer by proudly displaying this metal sign. It serves as a reminder of the team's triumphs, the excitement of the game, and the community of passionate fans that make up the Chicago Fire family.
Elevate Your Space: Embracing the Power of Soccer Fandom
Elevate your living space with the Chicago Fire Classic Metal Sign, infusing it with the energy of soccer fandom. Whether you're adorning your fan zone, personal den, or any room that represents your love for the beautiful game, this sign brings the atmosphere of Soldier Field to your surroundings.
Beyond its aesthetic appeal, the metal sign serves as a focal point that invites conversation and celebrates the spirit of soccer. By incorporating this sign into your decor, you're creating an environment that speaks to your soccer passion and your loyalty to Chicago Fire soccer.
Connect with Fellow Fans: Fostering a Strong Soccer Community
Forge connections with fellow Chicago Fire fans through the Classic Metal Sign. This sign becomes a catalyst for interactions with other supporters who share your enthusiasm for the team. Whether it's displayed in your home or given as a thoughtful gift, this sign sparks conversations about memorable goals, exhilarating matches, and the camaraderie of being a Chicago Fire fan.
Celebrate the power of soccer and the Chicago Fire with the Classic Metal Sign. It's more than just a decoration—it's a testament to your dedication, an emblem of your soccer pride, and a way to connect with the vibrant Chicago Fire fan community. Get ready to showcase your love for the team in a meaningful and stylish manner!