New England Patriots Metal Sign: A Vintage Gift for Dedicated Fans and Room Decor
Experience the nostalgia and pride of the New England Patriots with the Vintage Metal Sign. This metal sign not only celebrates team loyalty but also enhances room decor with a touch of history. Let's delve into why this Patriots metal sign is a perfect choice for devoted fans and stylish room embellishment.
Vintage Vibe: An Emblem of Tradition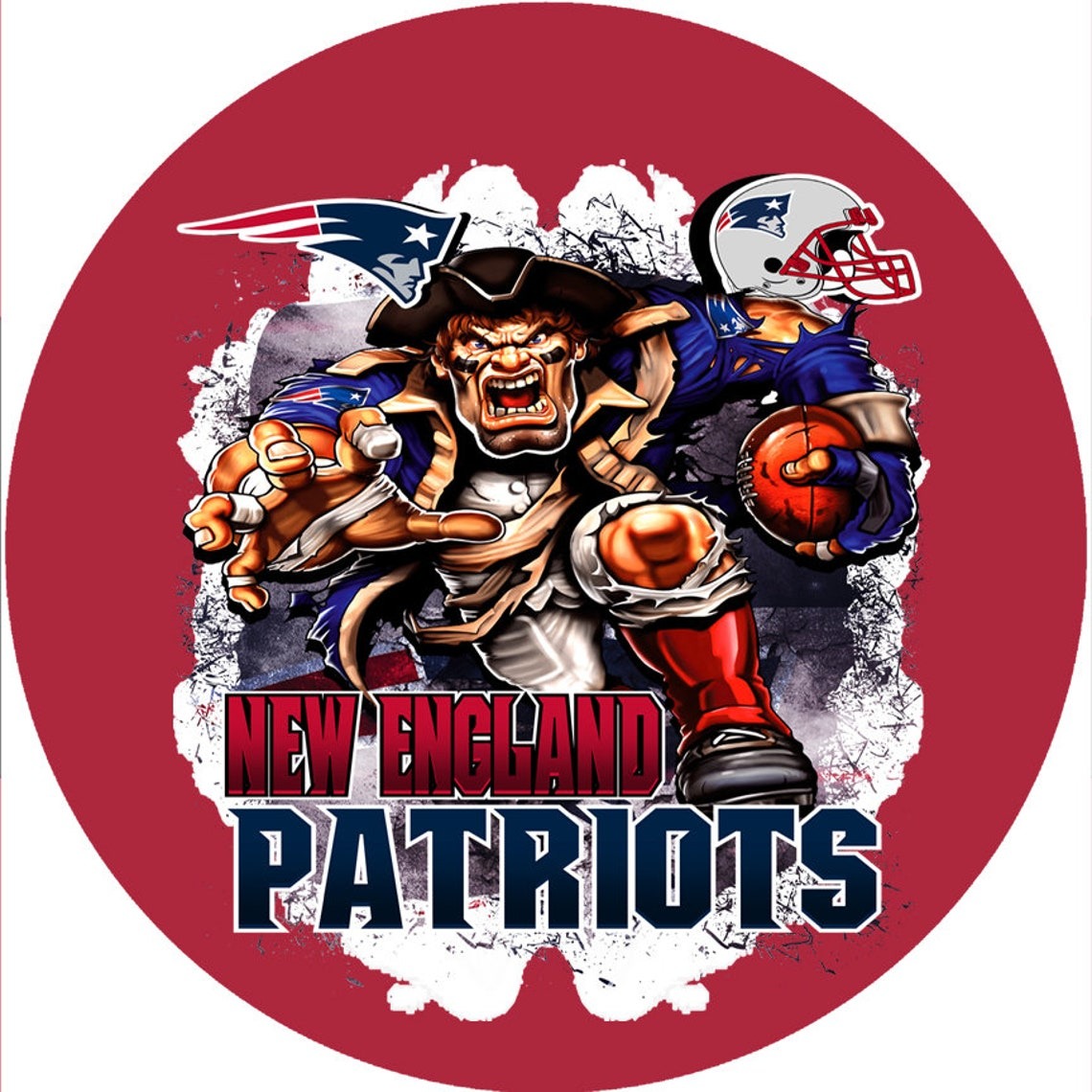 One of the distinctive features of the New England Patriots Vintage Metal Sign is its vintage aesthetic. Whether you're decorating a fan cave, sports room, or any living space, this metal sign encapsulates the essence of Patriots history. Its retro design pays homage to the team's enduring legacy and tradition.
For ardent Patriots fans, this sign becomes a captivating centerpiece that proudly showcases their team allegiance. It adds a sense of nostalgia and authenticity to the surroundings, creating an immediate connection with the team's storied past. The New England Patriots Vintage Metal Sign comes in a standard size, ensuring it seamlessly fits in your chosen display area.
The Ultimate Fan Decor: Marrying Fandom and Vintage Appeal
When it comes to room decor, finding something with character can be a challenge. However, the New England Patriots Vintage Metal Sign satisfies all criteria, making it the ultimate choice for Patriots fans.
Embracing vintage aesthetics, this metal sign brings a timeless charm to your space. Whether it's for your personal room or a gift for a fellow fan, this sign transforms any area into a tribute to the Patriots' rich history. It encapsulates the essence of the team's journey, creating a space that resonates with true fans.