Patriot Round Metal Sign: A Perfect Gift for Enthusiastic Fans
Celebrate your team allegiance with the Patriot Round Metal Sign. This metal sign isn't just a symbol of your passion – it's a stylish piece that adds a unique touch to your fan collection. Let's explore why the Patriot Round Metal Sign is an ideal choice for dedicated fans in search of a special gift.
Circular Excellence: A Distinctive Emblem of Fandom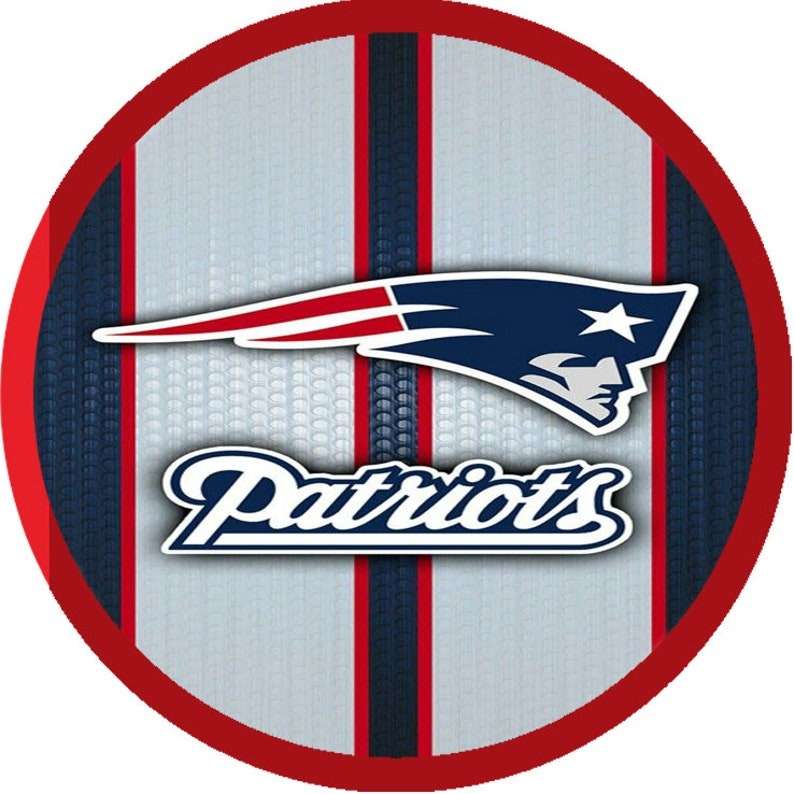 One of the standout features of the Patriot Round Metal Sign is its circular design. Whether you're enhancing a fan space, adding to your memorabilia, or gifting a fellow supporter, this metal sign captures your team pride with a touch of flair. Its round shape transforms team loyalty into an eye-catching visual statement.
For devoted fans, this sign becomes a centerpiece that proudly showcases your team devotion. It adds a touch of sophistication and uniqueness to your collection, sparking conversations among fellow fans and admirers alike. The Patriot Round Metal Sign comes in a standard size, making it a versatile addition to any display space.
The Ultimate Fan Gift: Marrying Fandom and Stylish Design
When it comes to gift-giving, finding something remarkable can be a challenge. However, the Patriot Round Metal Sign brings together both team spirit and stylish design, making it the ultimate gift choice for fans looking to make a statement.
This metal sign doesn't just represent your team – it transforms your passion into a chic art piece. Whether hung in your space or presented as a gift, it infuses team pride with a sense of style. It's a fusion of your dedication to the Patriots and your appreciation for aesthetics.