Patriots NE Cut Metal Sign: An Artful Gift for Dedicated Fans
Unleash your team pride with the Patriots NE Cut Metal Sign. This metal sign isn't just a representation of your passion – it's a work of art that adds a distinctive touch to your fan collection. Let's explore why the Patriots NE Cut Metal Sign is a remarkable choice for devoted fans seeking a unique piece of art.
Artistry in Metal: A Creative Expression of Fandom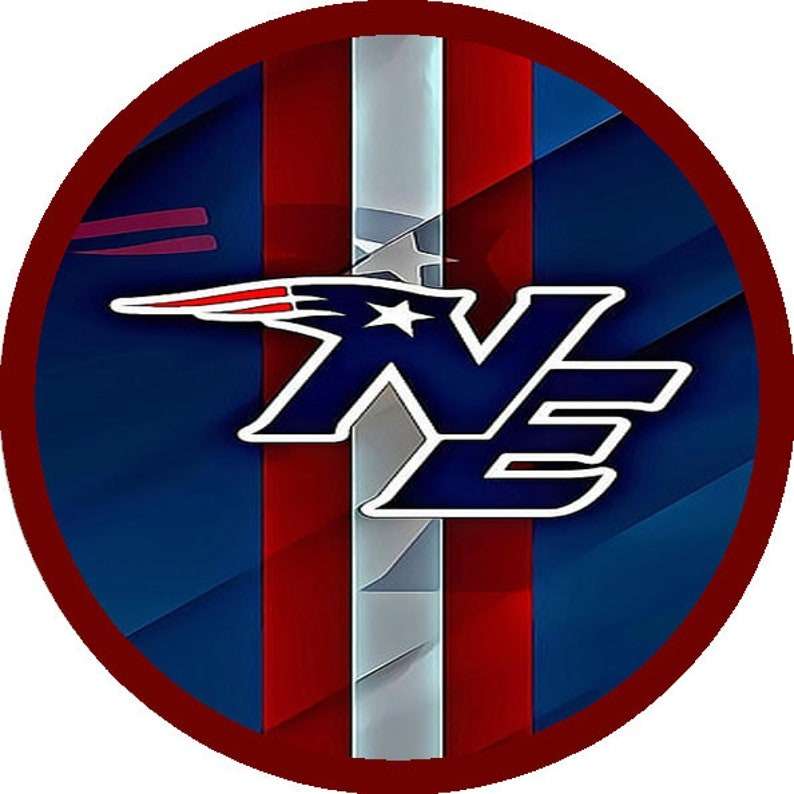 One of the defining features of the Patriots NE Cut Metal Sign is its artistic design. Whether you're curating a fan gallery, adding to your memorabilia, or decorating your living space, this metal sign embodies your team spirit with a touch of creativity. Its intricate cutout design transforms team pride into a captivating visual statement.
For ardent Patriots fans, this sign becomes a centerpiece that proudly displays your allegiance. It adds an element of sophistication and creativity to your collection, evoking admiration from fellow fans and art enthusiasts alike. The Patriots NE Cut Metal Sign comes in a standard size, ensuring it fits perfectly into your chosen display space.
The Ultimate Fan Art: Fusing Fandom and Creative Expression
When it comes to fan art, finding something exceptional can be a challenge. However, the Patriots NE Cut Metal Sign bridges the gap between fandom and artistry, making it the ultimate choice for fans looking to infuse their collection with creative flair.
This metal sign doesn't just showcase team loyalty; it elevates it to the realm of art. Whether displayed proudly in your space or gifted to a fellow fan, this sign transforms team pride into an artistic statement. It's a fusion of your passion for the Patriots and your appreciation for creative craftsmanship.