West Virginia USA Country Flag Metal Sign: The Ultimate Gift for Baseball Enthusiasts
Are you searching for an exceptional gift that will ignite the passion of dedicated baseball fans? Look no further than the West Virginia USA Country Flag Metal Sign! This remarkable sign not only showcases your team pride but also infuses a touch of sportsmanship into any space. Let's explore its features and understand why it's the perfect gift.
Unwavering Team Allegiance: A Symbol of Fandom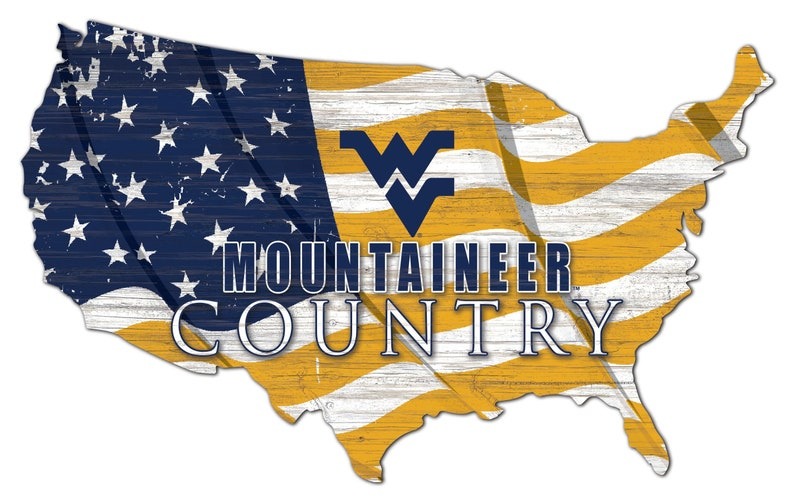 The West Virginia USA Country Flag Metal Sign stands as the ultimate symbol of team allegiance. Whether you're enhancing your sports bar, game room, or even your home, this sign seamlessly integrates into any environment that celebrates the sport of baseball. With its meticulously designed emblem, you can proudly display your dedication to West Virginia and the game you hold dear.
In sports bars, this sign takes center stage, captivating fellow fans' attention and creating an immersive game-day atmosphere. The West Virginia USA Country Flag Metal Sign is available in various sizes, ensuring it fits perfectly in any space, whether it's a cozy corner dedicated to baseball memorabilia or a larger area commemorating your state's love for the game.
The Perfect Gift: Fandom and Quality United
When it comes to gift-giving, finding something exceptional can be quite a rewarding challenge. However, the West Virginia USA Country Flag Metal Sign checks all the boxes, making it the ultimate choice for devoted baseball enthusiasts.
Personalization is key when selecting a gift, and this sign offers just that. Through its intricately designed emblem and expert craftsmanship, you can express your admiration for West Virginia baseball in a way that's both unique and memorable. Whether you're gifting a fellow fan who's cheered passionately through every game or honoring a friend's love for the sport, this sign enables you to convey your shared passion in an unforgettable manner.