Showing 1–16 of 143 results
Give Your Home a Personalized Touch with a Family Name Sign
If you're looking for a way to add a personal touch to your home, a family name sign is a great option. Not only will it add a unique touch to your décor, but it will also serve as a conversation starter and a way to welcome guests into your home.
There are a few things to keep in mind when choosing a family name sign.
First, consider the style of your home and what type of sign would complement your décor.
Second, think about the size of the sign. You'll want to make sure it's large enough to be seen and read from a distance, but not so large that it's overwhelming.
Finally, choose a material that will withstand the elements if you plan to hang your sign outdoors. Metal is a popular choice for outdoor signs for a more modern look as it is durable and can be easily customized
Once you've decided on the perfect Metal Last Name Sign, all that's left to do is hang it up and enjoy
Unlock the Hidden Benefits of a Family Name Sign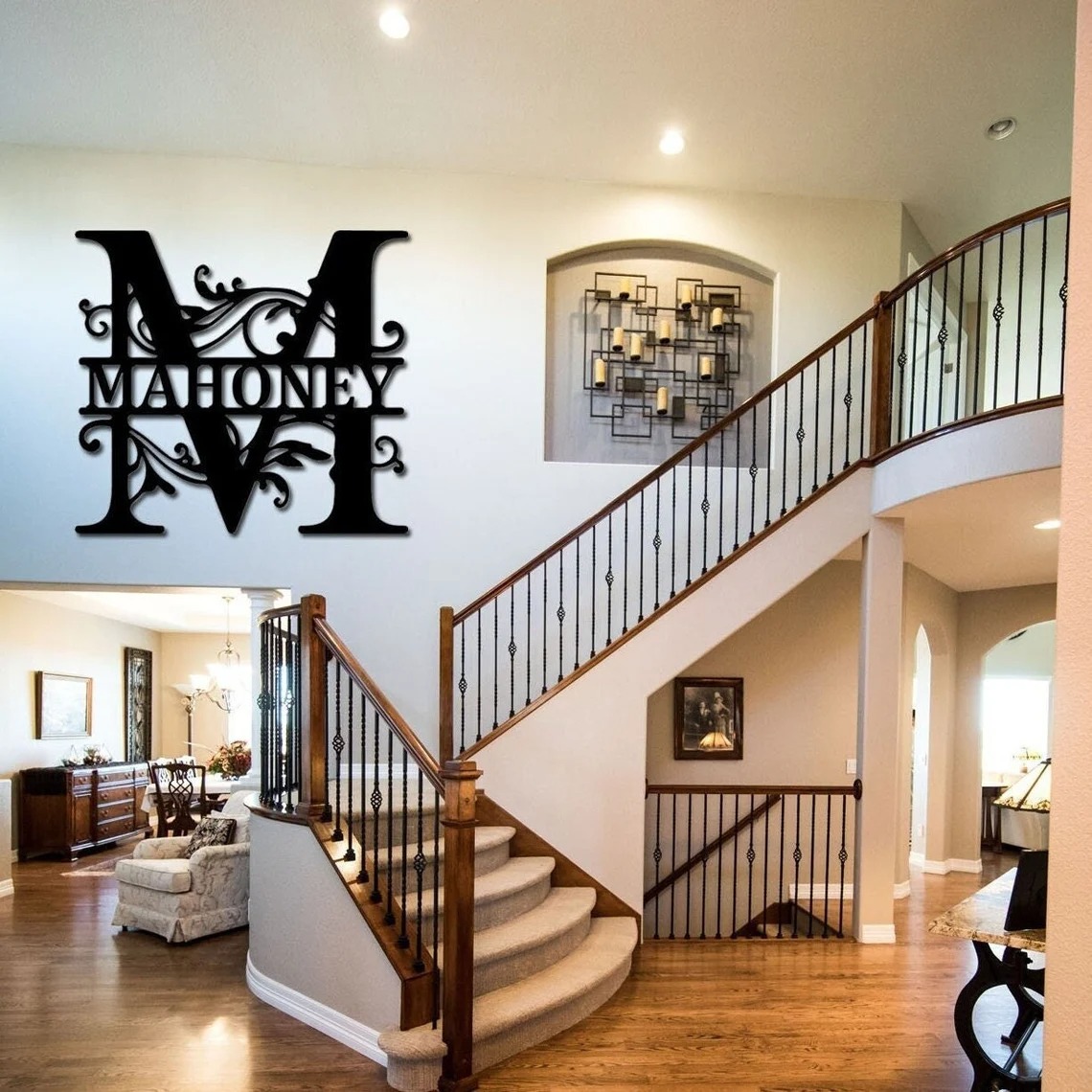 Are you looking for a unique way to add character and charm to your home? Unlock the hidden benefits of a family name sign! By displaying a family name sign in your home, you can create a personalized space that celebrates your family's heritage and traditions. Not only does a family name sign look beautiful and stylish, but it also serves as a reminder of your family's history.
With a variety of designs, sizes, and materials to choose from, you can find the perfect family name sign to fit your home's decor. Whether you're looking for a classic, rustic, or modern style, there is something to suit everyone's tastes.
A family name sign is a great way to show off your family's legacy and add a touch of personality to your home. Get yours today and start celebrating your family's history!
Personalize Your Home with a Custom Family Name Sign – The Perfect Gift for Any Occasion!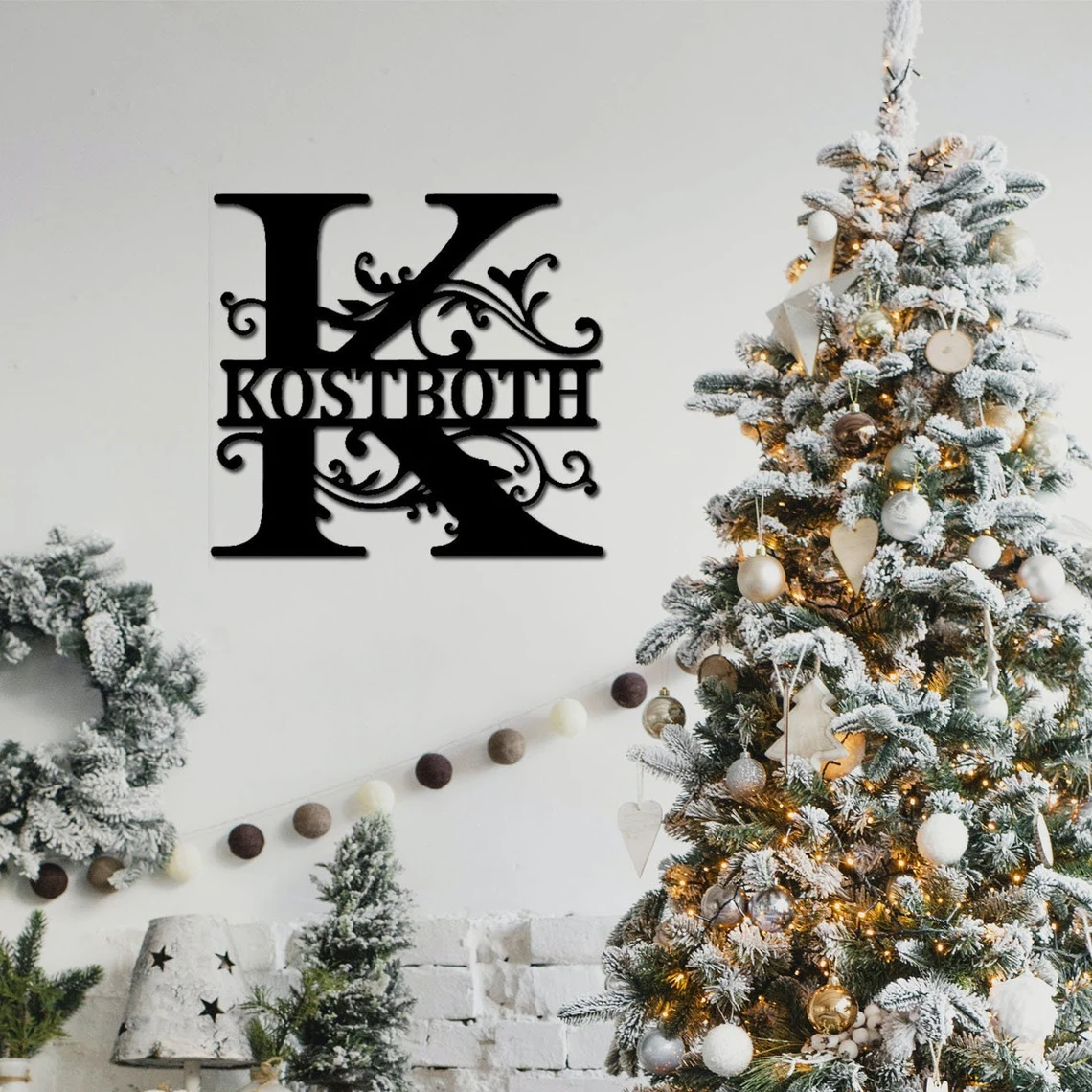 Adding a Last Name Signs to your home is the perfect way to personalize your living space and make it truly unique. Whether you are looking for a special gift for a wedding, anniversary, or housewarming, a personalized sign is sure to be a hit. It is also a great way to show off your family's last name and the pride you have in it.
At our store, you can find a wide variety of family name signs, all made with high-quality materials and expert craftsmanship. Choose from a range of styles and colors, and personalize it with your family name. We also offer customization options to make your sign truly one-of-a-kind.
The perfect gift for any occasion, a custom family name sign is sure to be the highlight of any home. Come to our store – Dinozozo and get yours today!
You can decorate your home with a lot of laser cut metal signs like Garden Signs, Fishing Signs, Metal Address Signs, Sport Signs