Showing 1–16 of 23 results
Show off Your Pride: Decorate with LGBT Sign Metal Wall Art
Are you looking for a way to show off your pride? Decorating with LGBT sign metal wall art is a great way to add a unique and stylish touch to your home. Not only does it look great, but it also sends a message to everyone who visits your home that you're proud of who you are and the community that you're a part of.
Embrace Your Pride: Celebrating LGBT Identity and Community with LGBT sign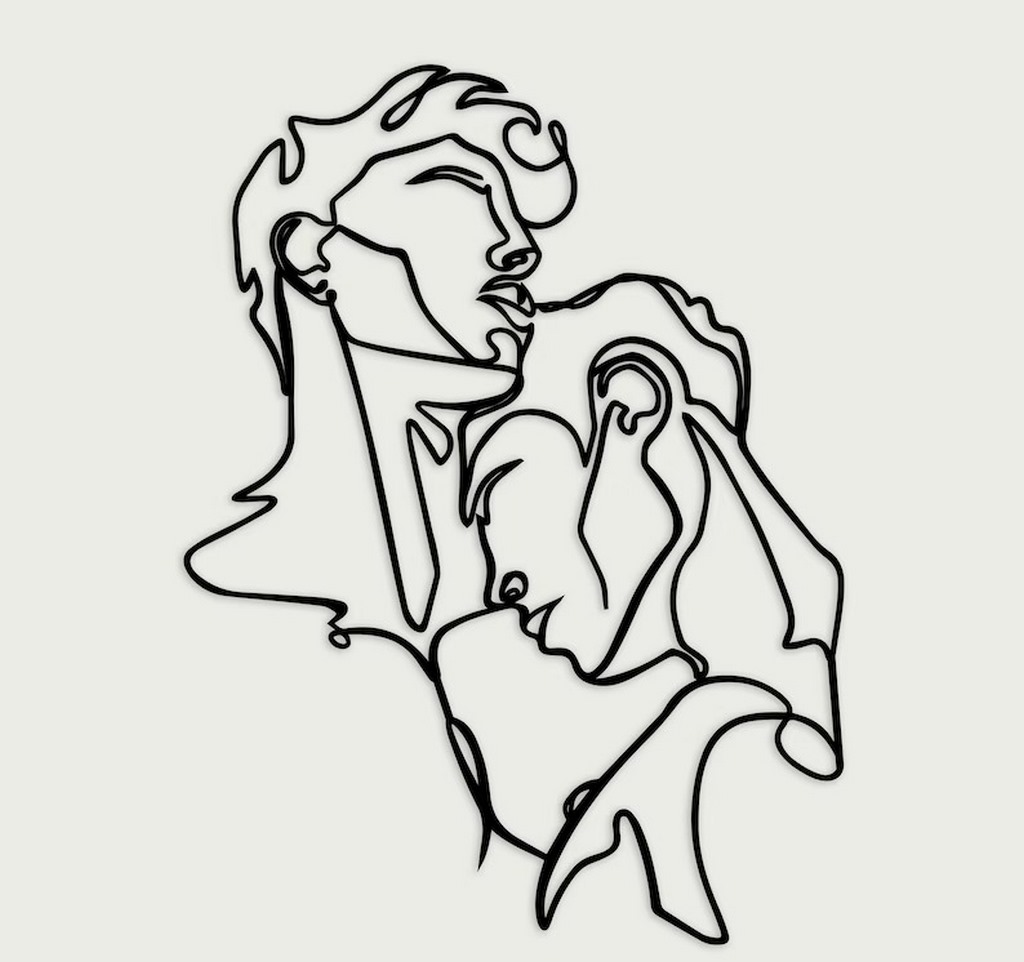 As members of the LGBT community, it is important to show pride in who you are. Showing pride can come in many forms, from wearing clothing with a message of support to participating in LGBT events. It demonstrates that you are proud of our identity and that you are willing to stand up for yourselves and your rights.
Pride is a way to express our strength, resilience, and courage in the face of adversity. It is also a way to create a sense of community and belonging and to inspire others to join us in the fight for equality.
By wearing clothing and accessories or decorate your home with LGBT sign that demonstrate your pride, you can make a statement that you are proud to be part of the LGBT community, and you are here to stay. So why not show off your pride, and purchase some of the great LGBT merchandise that is available today?
Bring Pride Home: Unique LGBT Home Decor and Gifts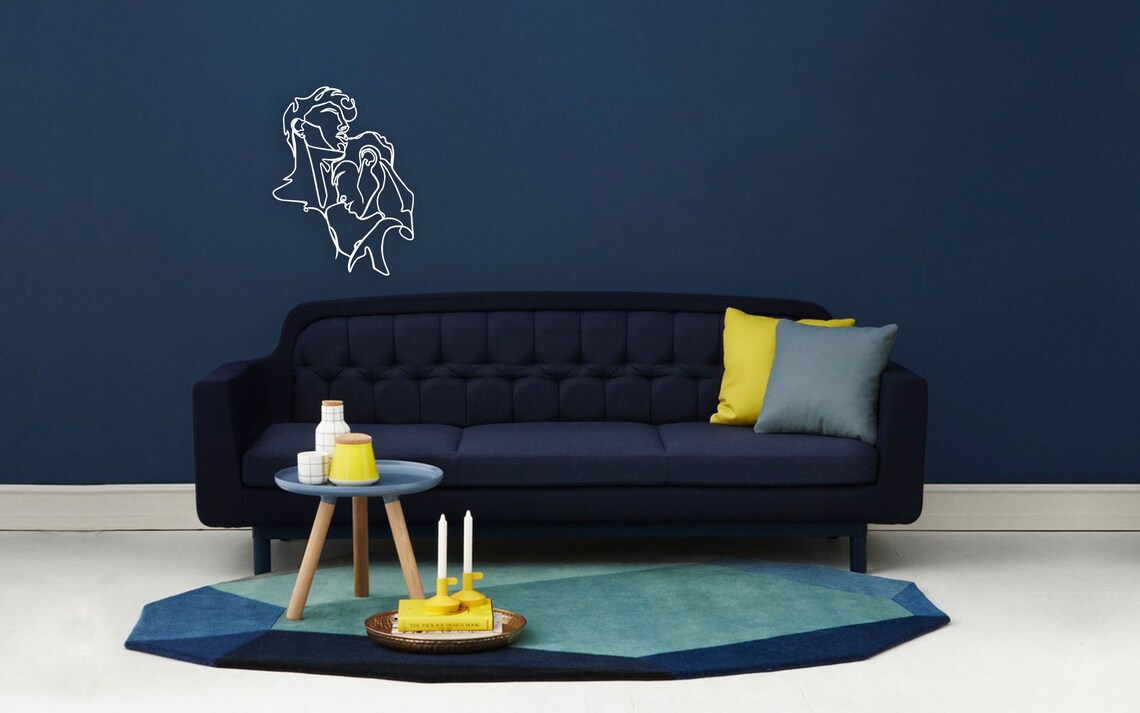 Let your walls show your pride with the LGBT Sign Metal Wall Art. This beautiful piece of art will give your space a unique and meaningful touch. It is made of a durable metal and is laser cut for precision.
The metal wall art is easy to install and is the perfect way to show your support for the LGBT community. It is an ideal gift for friends and family or to show your own personal pride. With this wall art, you can show your support and bring a sense of community into any room.
You can decorate your home with a lot of laser cut metal signs like Garden Signs, Fishing Signs, Pet Art, Metal Address Signs, Sport Signs