Different Ways to Hang Your Custom Metal Sign at DINOZOZO
When it comes to decorating your living space, custom metal signs from DINOZOZO can add a touch of elegance and personalization that transforms any room. These signs are not just about the message they convey; they're also a design element that can enhance your decor. To help you make the most of your custom metal signs, let's explore various creative ways to hang and display them.
1. Traditional Wall Mounting:
The most common method is to mount your custom metal sign directly on the wall. DINOZOZO's signs often come with pre-drilled holes, making it easy to attach them securely. You can use screws, nails, or wall anchors to ensure a stable display. We provide nails for your ease of use 😉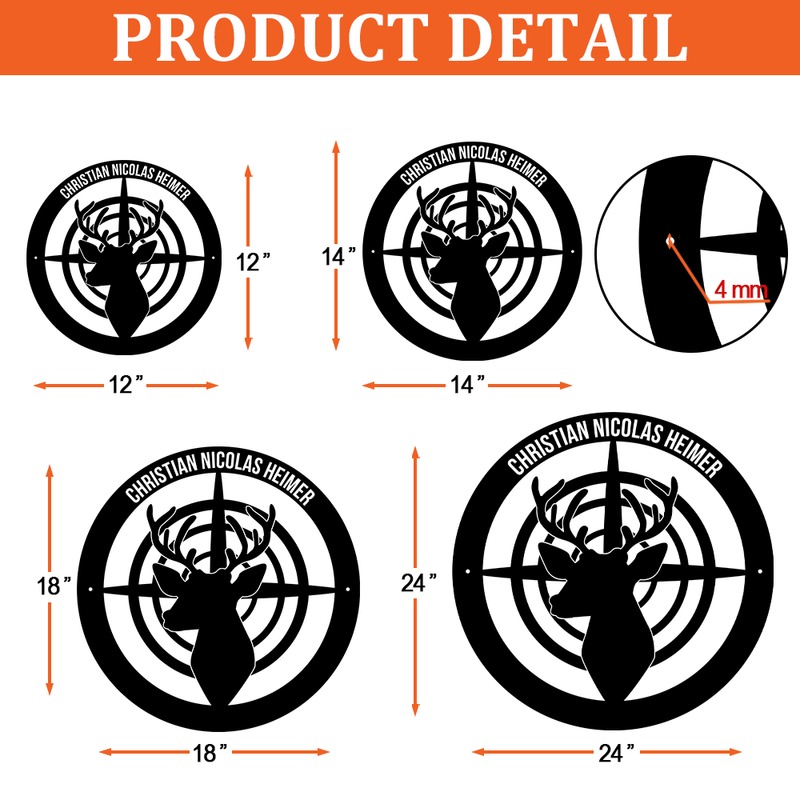 Our standard hanging holes measure 0.16″ in diameter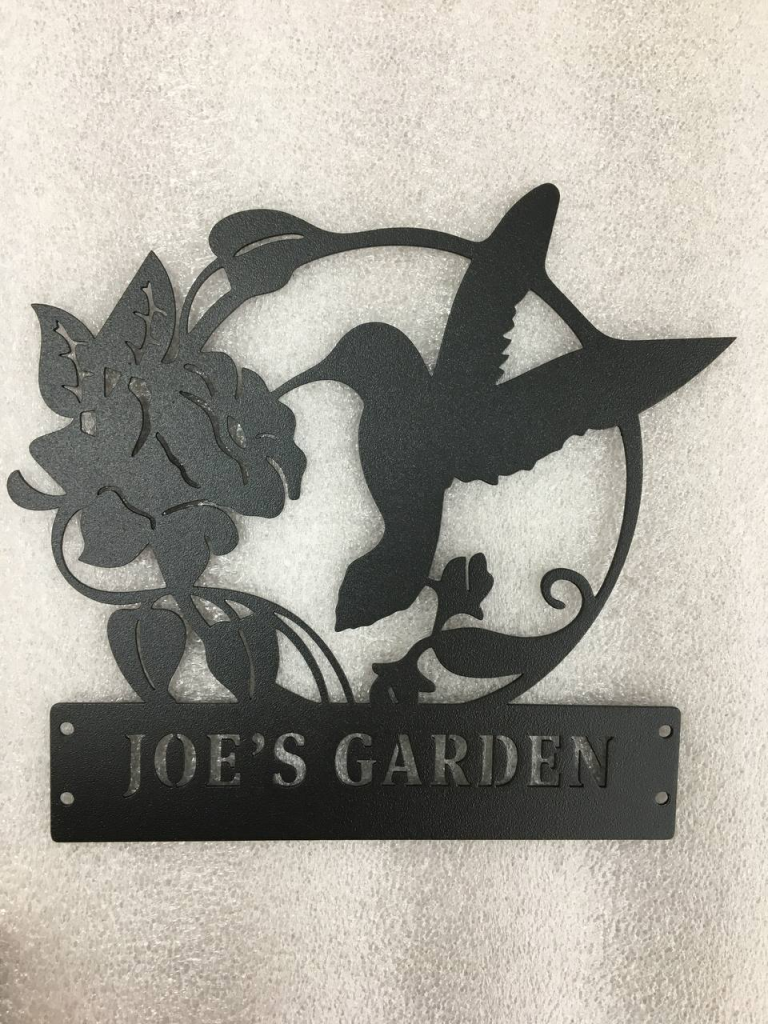 DINOZOZO's signs often come with pre-drilled holes and nails as a gift for your ease of use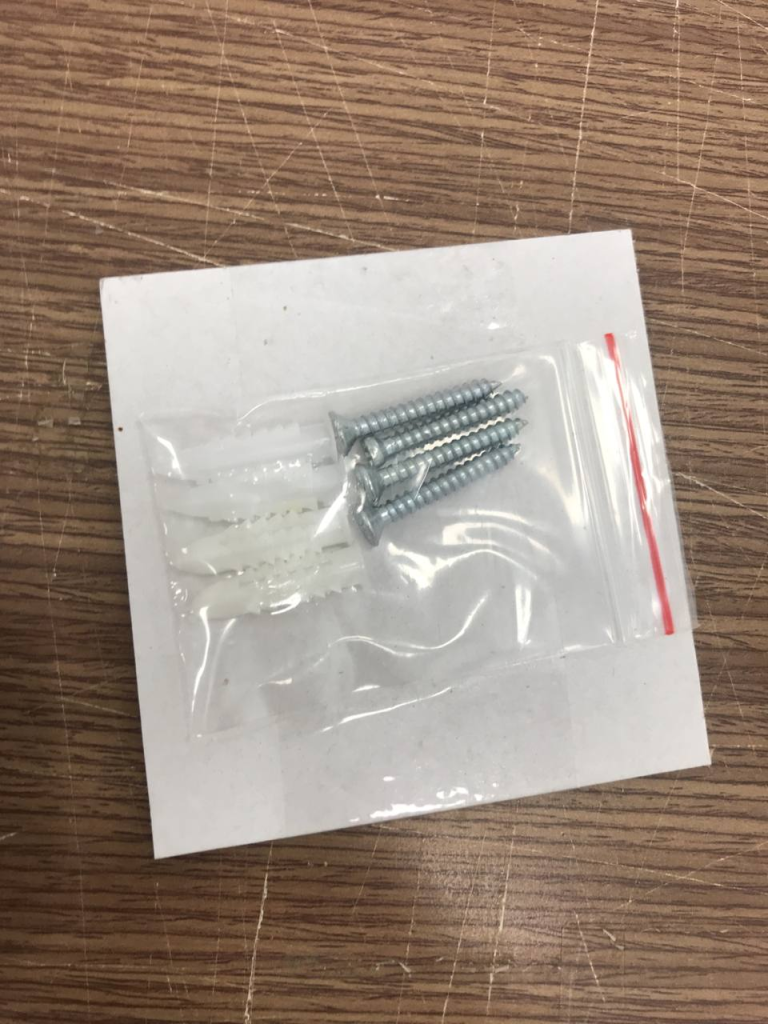 2. Standoff Hardware:
For a contemporary and dimensional look, consider using standoff hardware. This method involves mounting your sign a short distance away from the wall using decorative screws or bolts. It creates a striking visual effect and adds depth to your decor. Standoff hardware paired with custom metal signs creates a modern and stylish display that can transform any space.
3. Rope or Wire Suspension:
If you prefer a more rustic or industrial look, you can suspend your custom metal sign using ropes or wires. Thread these through the sign's holes or hooks and hang it from ceiling hooks or wall mounts. This method works well for creating a floating sign effect.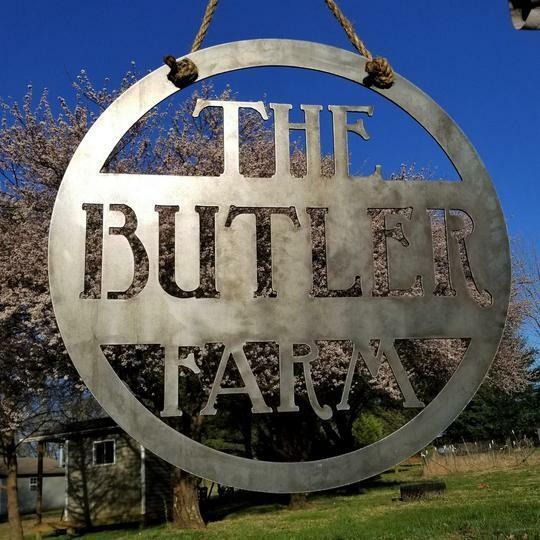 4. Magnetic Mounting:
If your metal sign is magnetic, use magnetic strips or tape on the back to affix it to metal surfaces. This is a quick and easy way to display your sign without any drilling or hardware.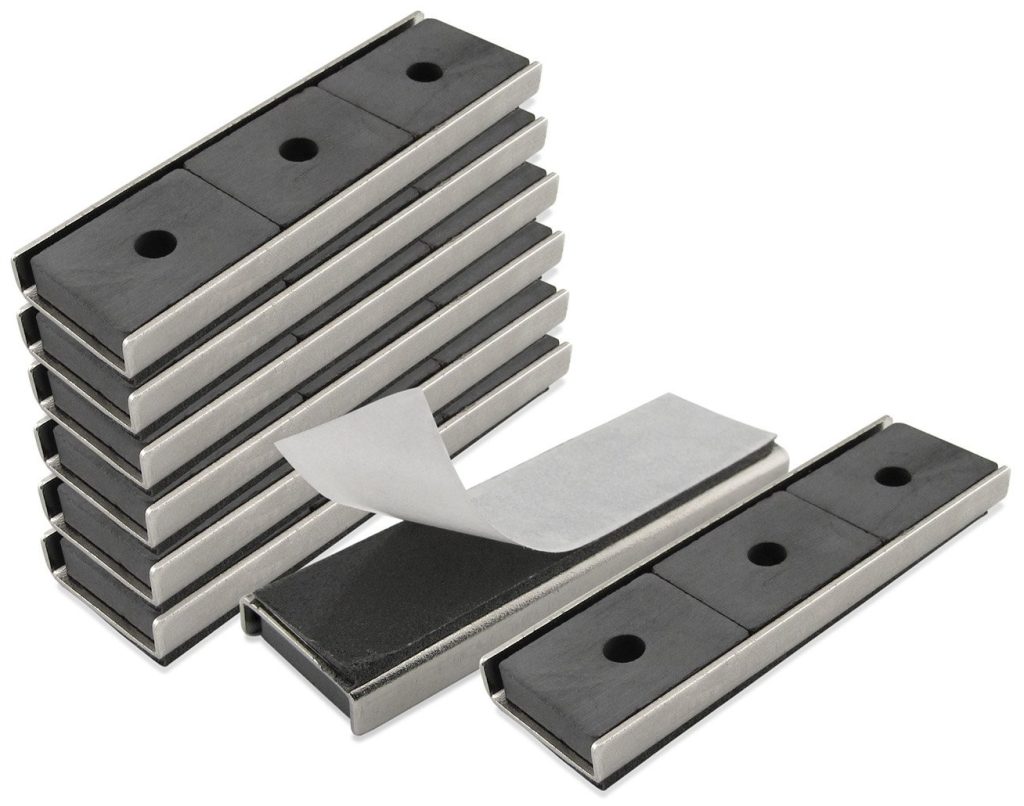 Magnet with adhesive backing—a quick and easy way to display your sign without any drilling or hardware
5. Custom Frames:
Some custom metal signs can be framed, adding an extra layer of personalization and style. Frames not only protect your sign but also make it easier to hang on the wall, enhancing its overall visual impact.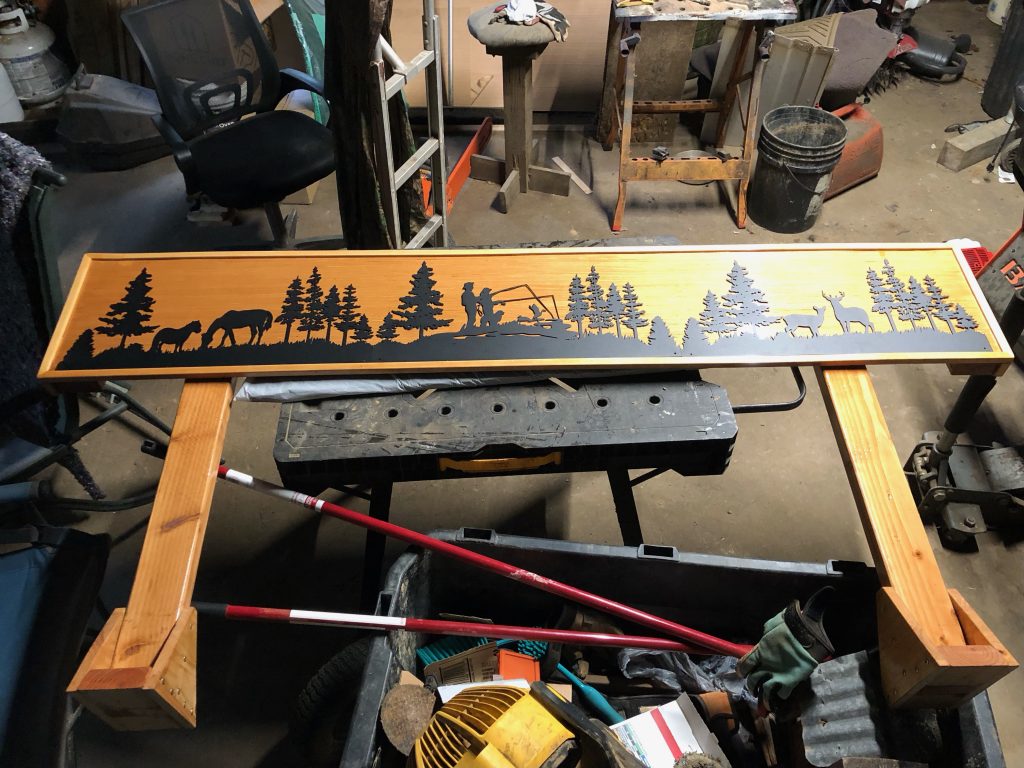 6. S-hooks or Chains:
For outdoor displays or a more rustic feel, use S-hooks or chains to hang your metal sign from beams, trees, or hooks. This method can create an eye-catching focal point in your garden or patio.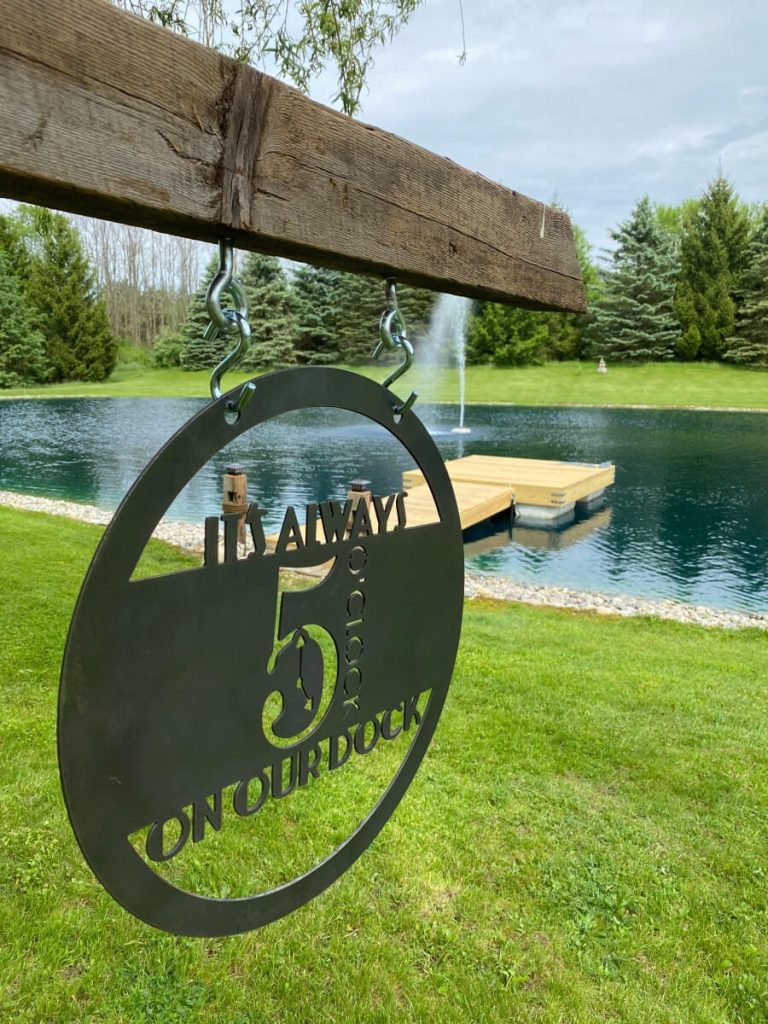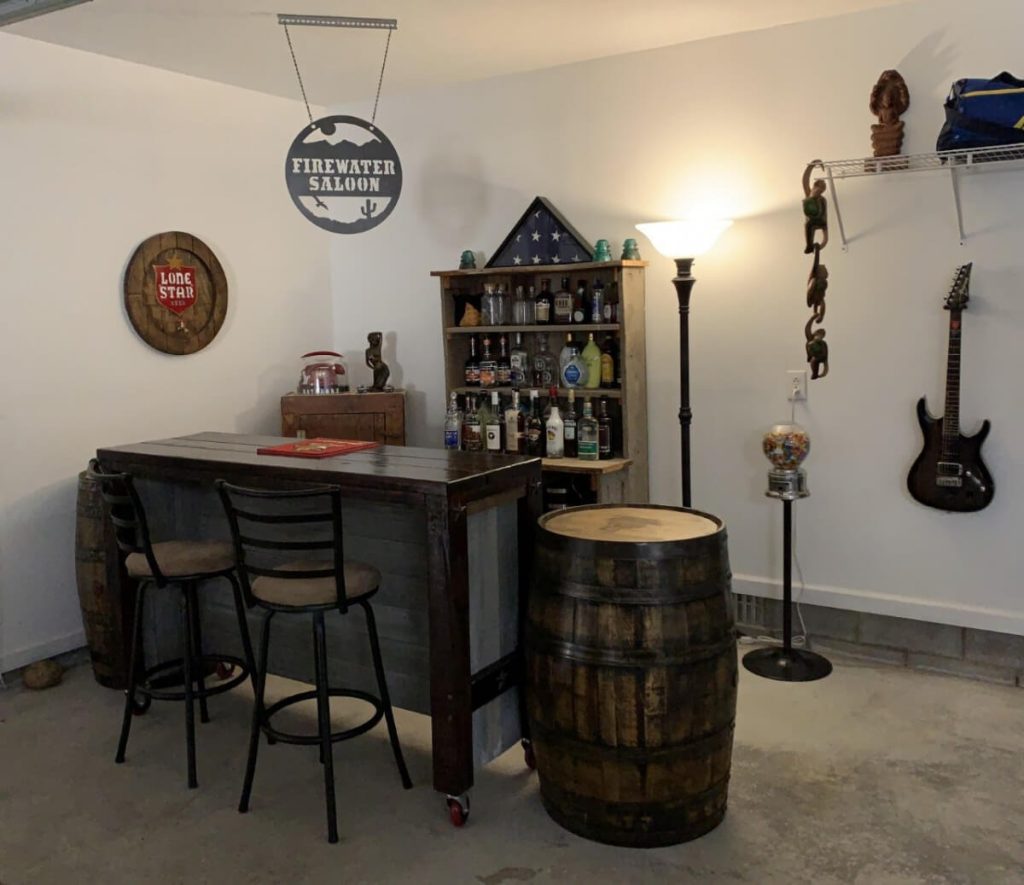 A useful video shows the Traditional Wall Mounting method and the Magnetic Mounting method
Cre: Metal Address Signs on Facebook
Conclusion
When choosing the best way to hang your custom metal sign from DINOZOZO, consider the sign's size, weight, and the overall aesthetics you want to achieve. DINOZOZO provides high-quality signs designed for easy installation, so you can confidently choose the method that best complements your decor style. Whether you prefer a classic wall-mounted look, a contemporary standoff display, or something entirely unique, your custom metal sign from DINOZOZO is sure to make a stunning addition to your home decor.