Showing 1–16 of 146 results
Elevate Your Occasions with Custom Metal Signs
DINOZOZO Custom metal signs have become the epitome of versatile decor, offering an elegant and personalized touch to a myriad of occasions. From Thanksgiving to Halloween, these signs allow you to express your unique style and commemorate life's special moments. Let's explore how custom metal signs can make your events truly unforgettable.
Holidays – Festive Flair for Every Season
Custom metal signs are perfect for sprucing up your holiday decor. Whether it's a personalized Christmas sign with your family name or spooky Halloween art, these signs infuse your celebrations with a personalized touch and make every holiday season more special.
Halloween Art – Spooky Elegance in Metal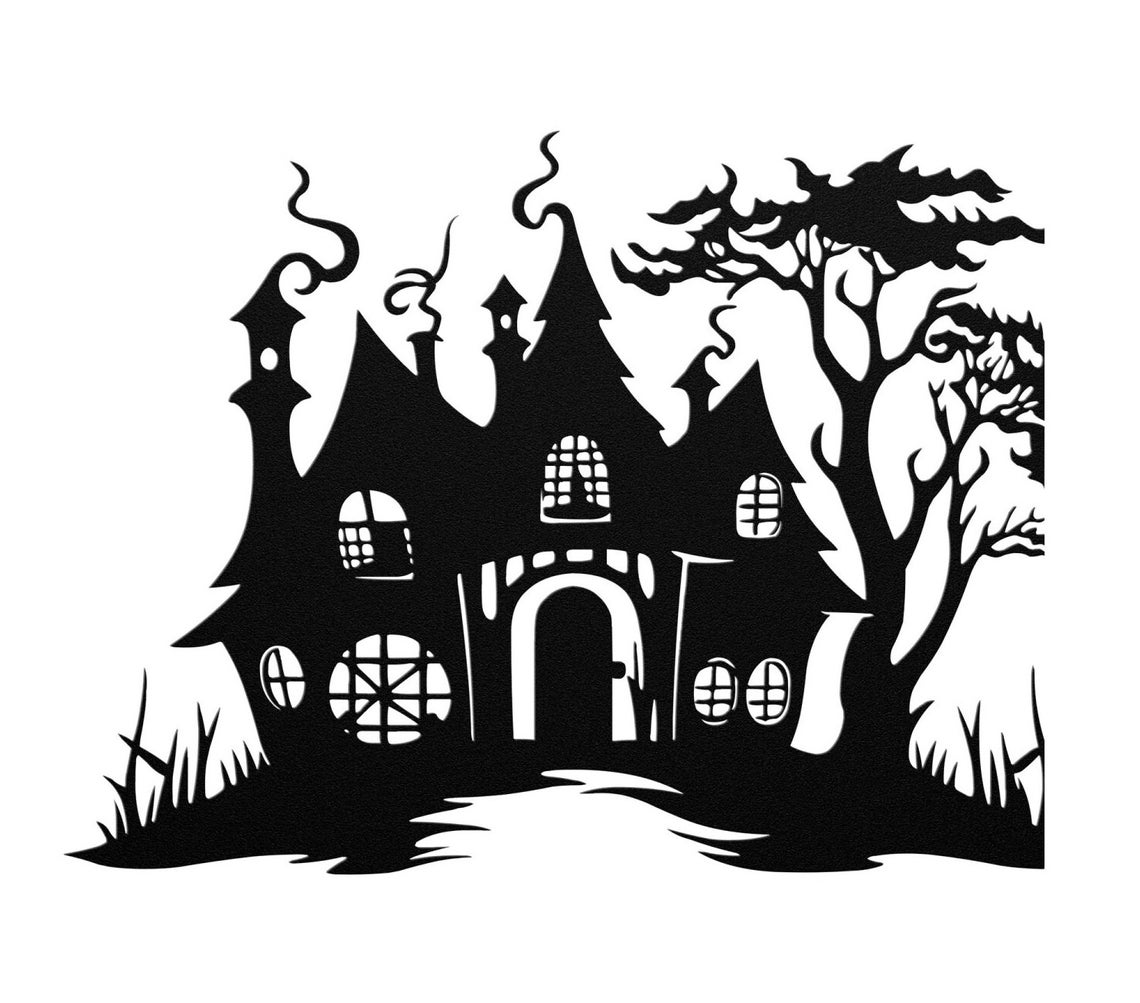 As we delve deeper into the world of custom metal signs, let's take a closer look at their application during Halloween. Halloween art in metal form adds an element of spooky elegance to your seasonal decor. From haunted house designs to intricate pumpkin carvings, these signs set the stage for a bewitching celebration.
Conclusion: Making Memories with Custom Metal Signs
Incorporating custom metal signs into your events allows you to express your personality, commemorate milestones, and create lasting memories. Whether it's a wedding, birthday, anniversary, graduation, baby shower, retirement party, holiday celebration, or even a spooky Halloween gathering, custom metal signs add an unmatched touch of elegance and personalization to your special occasions.