Showing 1–16 of 343 results
Honoring Our Veterans: Personalizing Your Home with Military Metal Signs
Honoring our veterans is an incredibly important tradition that we can bring into our homes through Military Metal Signs. These signs are designed to reflect the pride and respect we have for our country and our veterans, as well as personalizing our homes.
Giving Thanks: Why We Need to Honor Our Veterans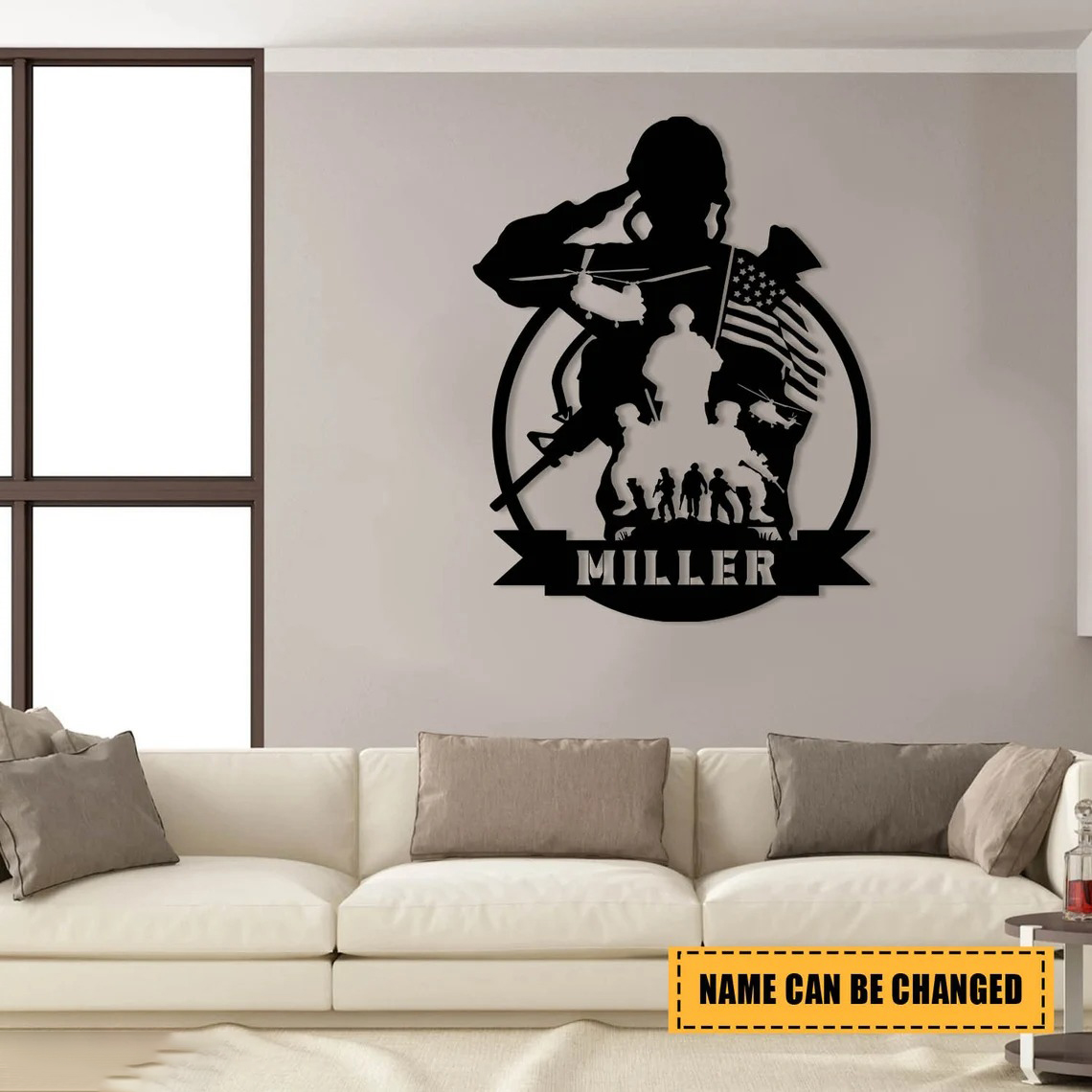 As we approach Veterans Day, it's important to take a moment to reflect on the service and sacrifice of our veterans. Veterans are the reason we enjoy the freedoms we have today. They have served to protect our country, both abroad and at home. To honor them, we should be grateful for their service and recognize the importance of their contributions.
Not only do they provide a meaningful reminder of the sacrifices made by our veterans, but they also serve as a tangible symbol of our commitment to supporting our veterans and their families. By displaying a Veteran sign, we can be sure to give our veterans the recognition they deserve and show our support for the cause.
Honoring Our Veterans with Veteran Sign: Creative Ways to Showcase Patriotic Pride in Your Home Decor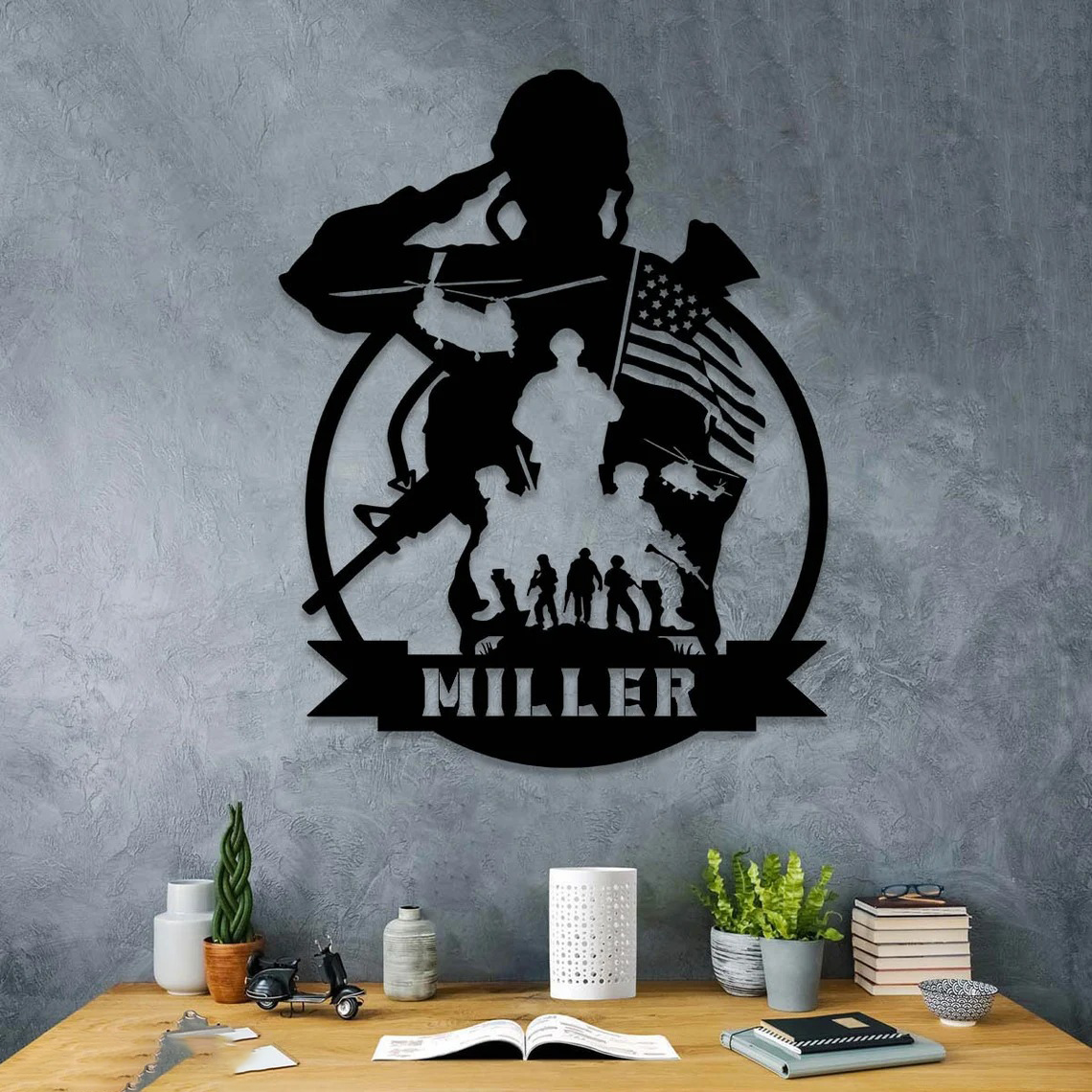 Honoring our veterans is an important way to show our gratitude for their service and sacrifice. One way to do this is with a Veteran Sign. It's a creative and meaningful way to showcase your patriotic pride in your home decor. An Army Sign is made from metal so it will be with you for years. You can customize it with a variety of colors, shapes, and sizes. You can also add a personal touch by adding a message, logo, or quote to the sign. With a Veteran Sign, you can show your support for our veterans and create a beautiful and meaningful piece of home decor.
You might consider many laser-cut metal signs to beautify your home, such as those for Garden Signs, Fishing Signs, Pet Art, Metal Address Signs, Sport Signs