Showing 1–16 of 684 results
Add a personal touch to your garden with personalized signs
Looking for a way to add a personal touch to your garden? Look no further than Garden Metal Sign! This unique product allows you to customize your garden with any message or design you choose. Garden Metal Sign is the perfect way to show your personality and make your garden stand out from the rest.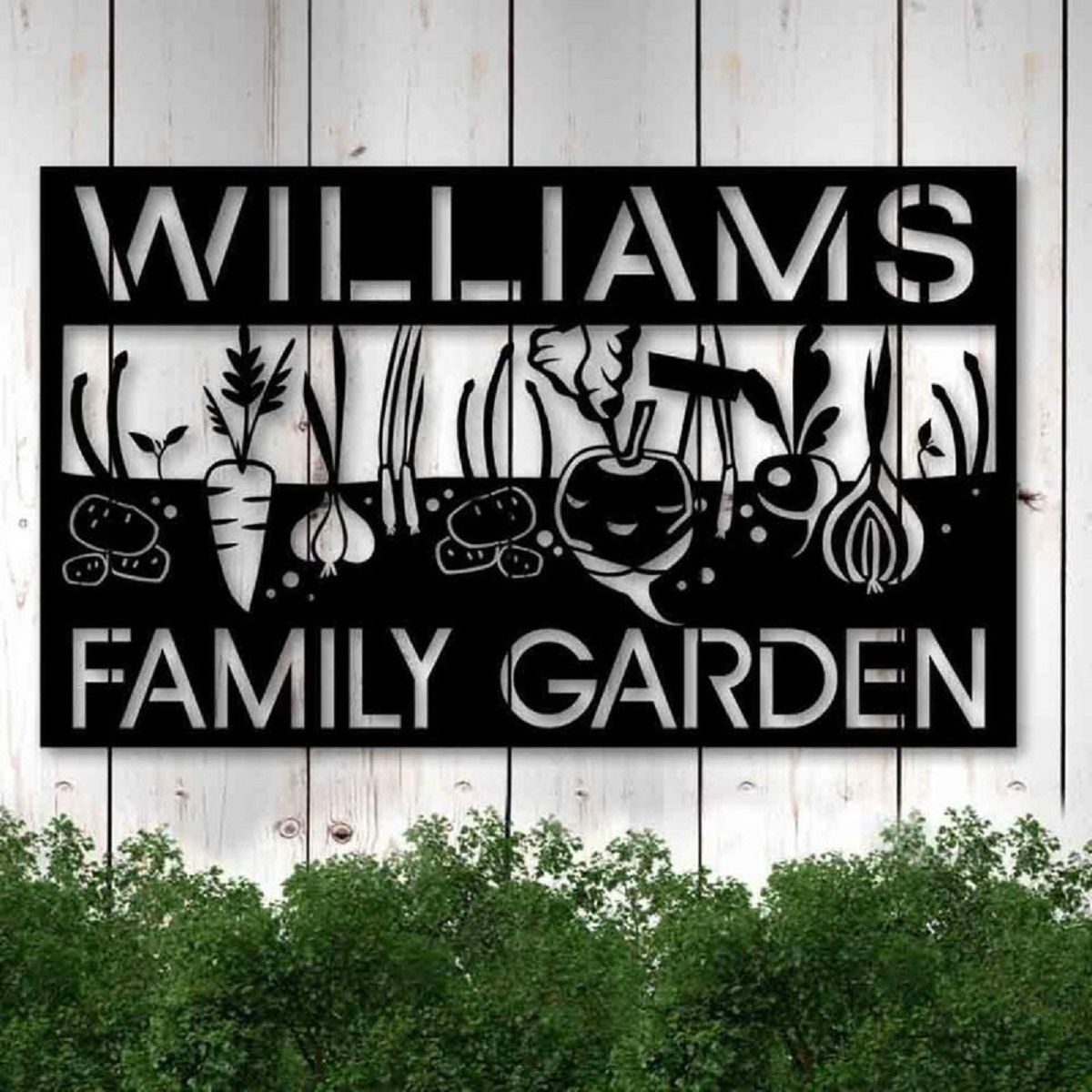 Make your garden unique with personalized signs!
Making your garden unique is easy with personalized signs! You can choose the text, font, and color of your signs to match your garden's style. Plus, personalized signs make great gifts for your gardening friends!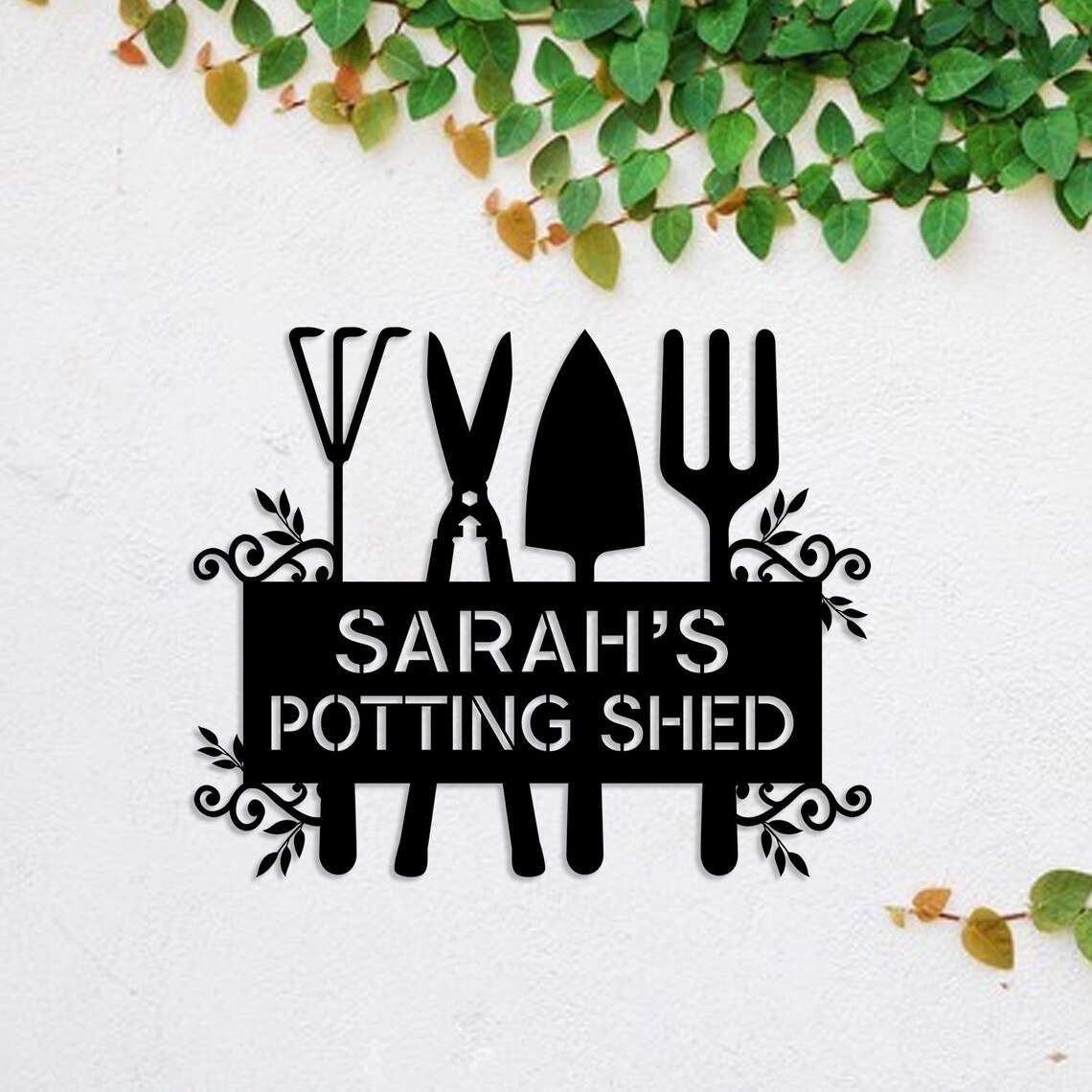 Personalize your garden space with special signs!
If you're looking to add a personal touch to your garden space, special signs are a great way to do it! Whether you're looking for a sign to welcome visitors or one that expresses your personality, you can find the perfect one to suit your needs. Not only do they add character to your space, but they can also be used to help guide visitors around your garden.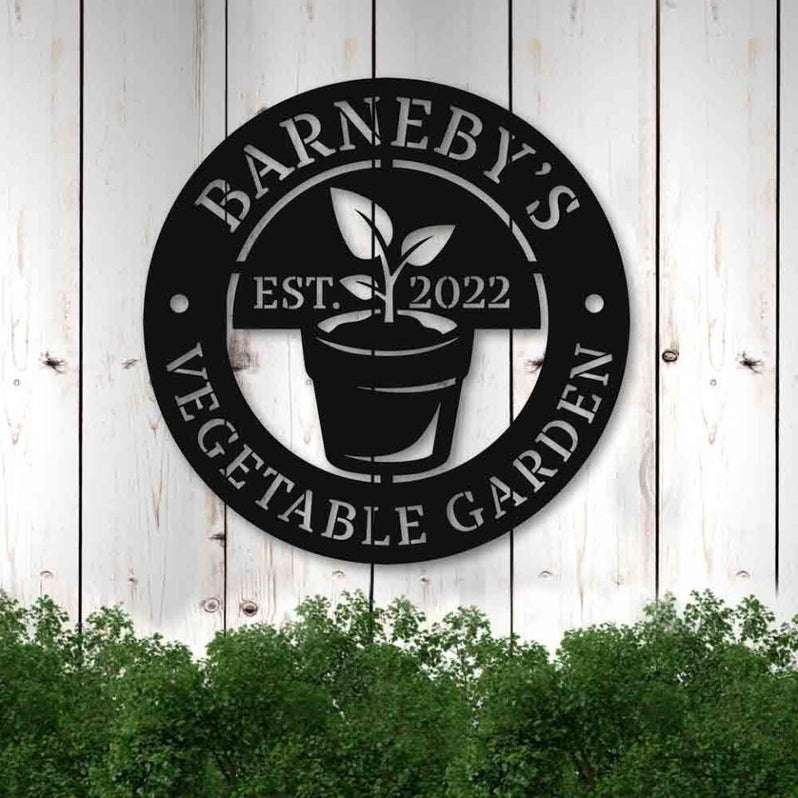 There are many ways to personalize your garden space, but one of the most fun and unique ways is to add special signs! Whether you want to add a funny sign to make your guests laugh or a beautiful sign to add a touch of elegance, there are plenty of options to choose from. So, get creative and personalize your garden space with special signs today!