Showing 1–16 of 325 results
Metal Camping Signs
Our extensive selection of presents for your beloved outdoorsman will help you create the best campsite experience. These personalized presents keep the fun rolling, whether it's a terrific place to get away from nature or leave a positive impression on friends and family. For all different types of campers, whether they are commemorating their most recent experience or getting ready for their next vacation, we offer a wide selection of seasonal patterns.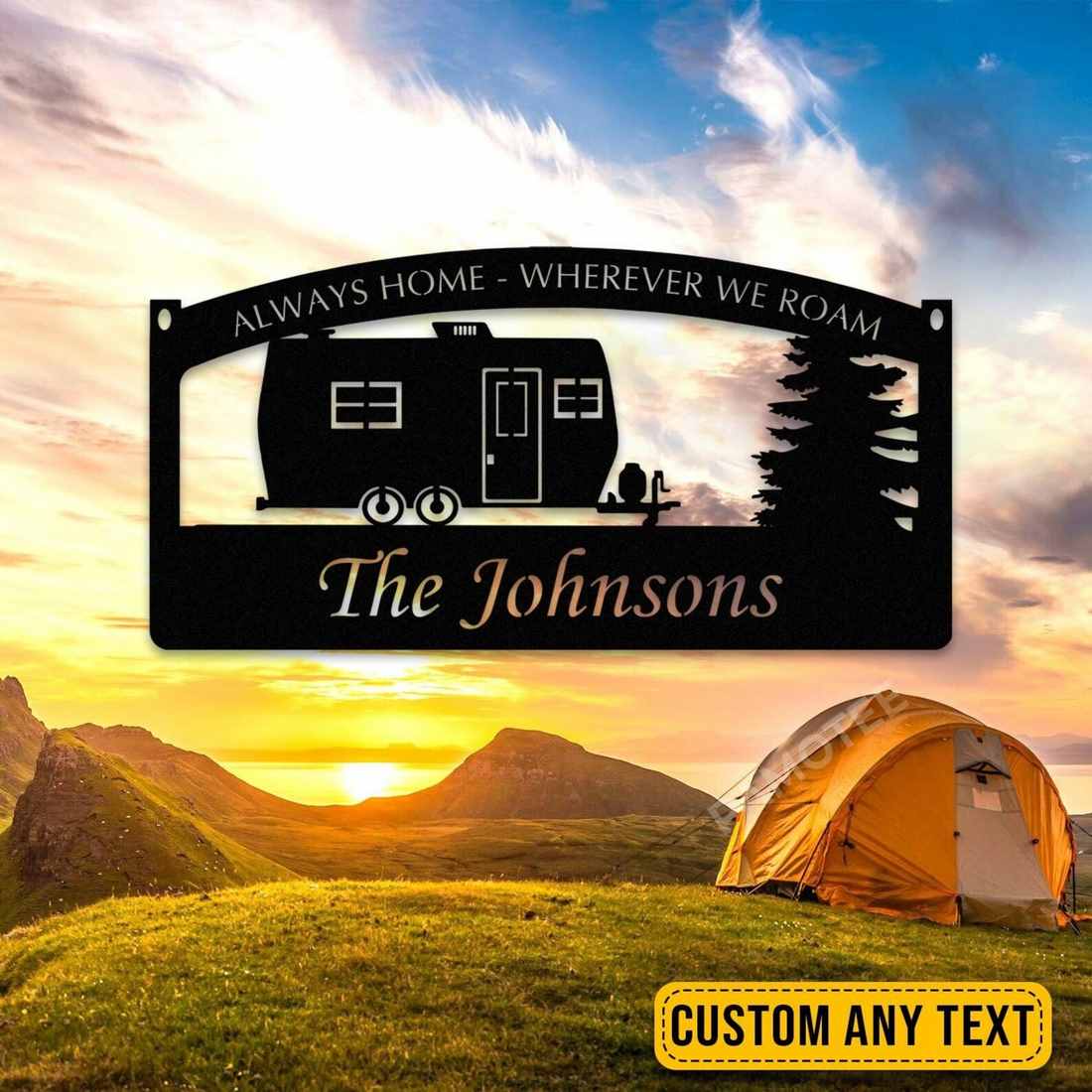 Personalized Metal Camping Signs
With the help of these outdoor signage, be ready for an adventure. These banners, which measure 12 x 12 inches and are made of sturdy corrugated plastic, can assist you in maintaining a tidy and enticing camp. Any part of your yard or campsite may be made to seem lovely by using one of the many available designs.
RV Camping Decor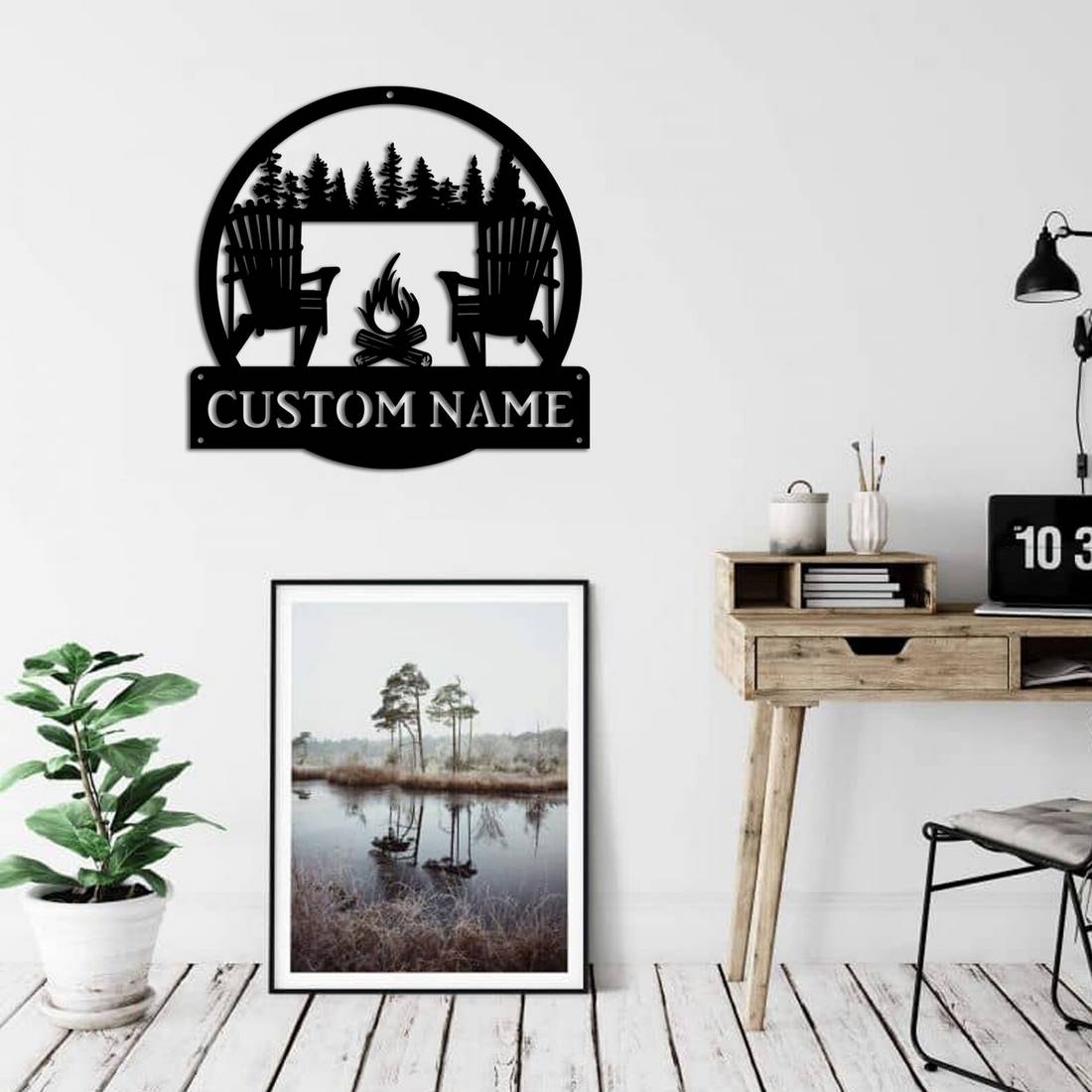 Personalized camping signs are a great way to give your campsite a sense of design. Prejudice, our customer support staff will assist you in selecting a design that satisfies your preferences and price range. a stunning metal sign that has been cut specifically for you. The customised sign will look lovely in your campsite's interior design. With a customised Campsite Cut Metal Sign, you can personalize your outdoor ambiance. A stylish and useful addition to any outdoor area is this metal sign. These signs' expertly created style also makes them ideal for use both indoors and outside. The ideal way to honor your family's passion of camping and outdoor adventure is with this personalized metal sign. It is available in several sizes.