Showing 1–16 of 67 results
Reading is a Journey: Transform Your Room with Inspiring Book Wall Art
Book Wall Decor is an easy way to make your room look more inviting and inspiring. Book wall art is also an excellent gift for book lovers. It's a unique and meaningful way to show your appreciation for their love
4 Reasons Why You Need a Reading Sign in Your Home Decor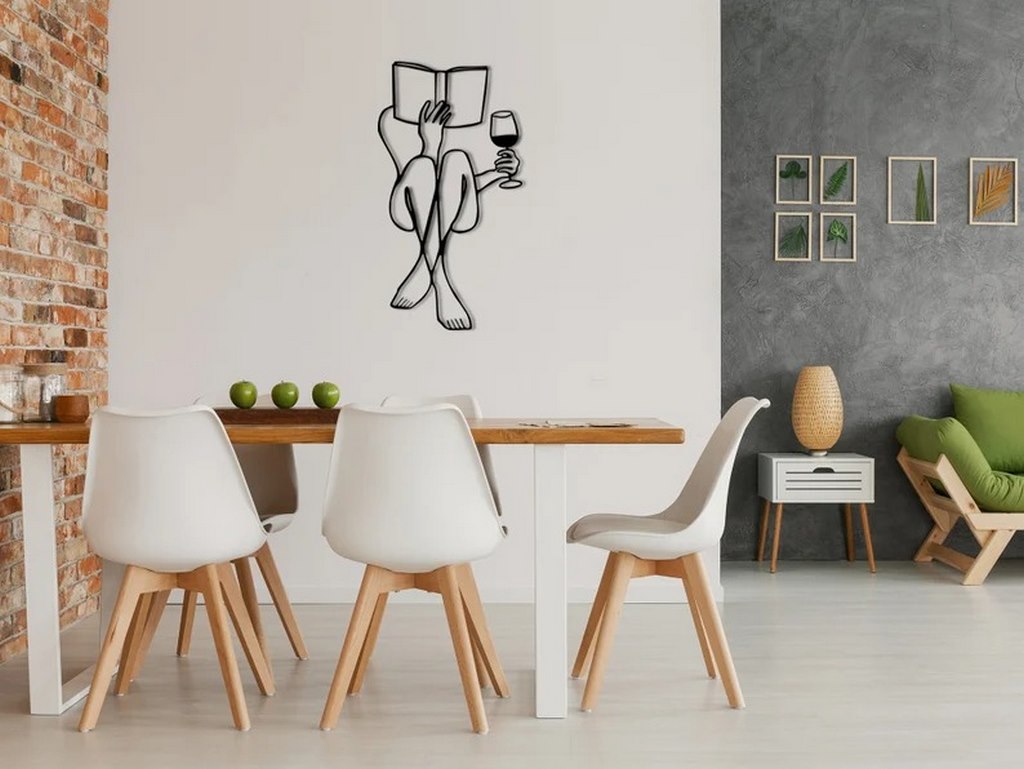 First, reading signs add a classic, timeless touch to any room. Whether you have a modern or traditional aesthetic, a reading sign will fit in perfectly.
Second, reading signs are a great way to encourage a love of reading in your home. By prominently displaying a reading sign, you're setting an example for your family and friends to follow.
Third, reading signs can be used to add a personalized touch to any room. Whether you choose a quote from your favorite book or a special saying from your family.
Bring Your Reading to Life with Sign Book Wall Art!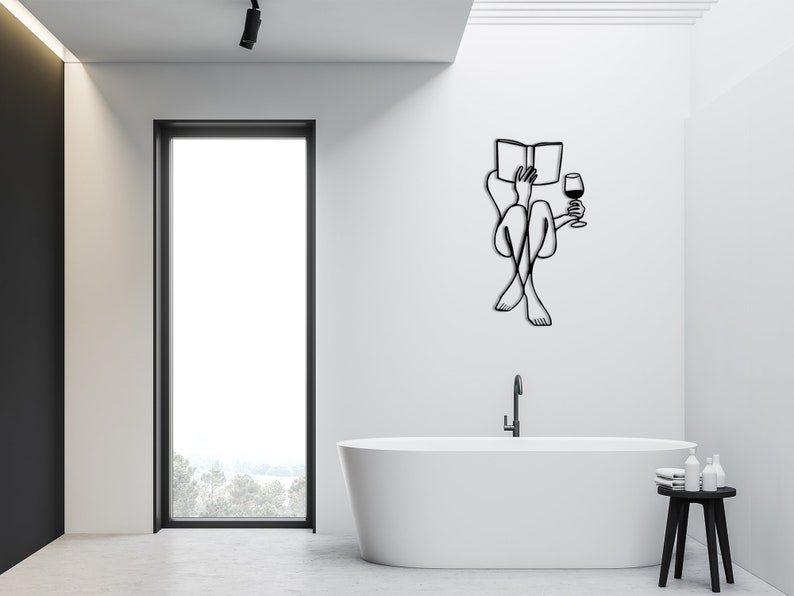 Reading is a journey that can take you to faraway places and times. Transform your space with inspiring Reading Sign that speaks to your personality and style. Whether you're an avid reader or just appreciate books, you can find something to suit your taste with our collection of book wall art.
From classic quotes to modern designs, we have something to fit any room. Our book wall art is made with quality materials and comes in a variety of sizes and colors to match any decor. With our book wall art, you can create a unique and inspiring space that reflects your love of reading.
So start your journey today and explore our collection of book wall art to find something special for your home here at Dinozozo.