Showing 1–16 of 42 results
Vintage Science Metal Signs
A distinctive approach to give your property some flare and personality is with this Science Art metal sign. Good for the home that values science. Wonderful gift suggestion for the teacher in your life, or to remind them of how much they love science in front of their family!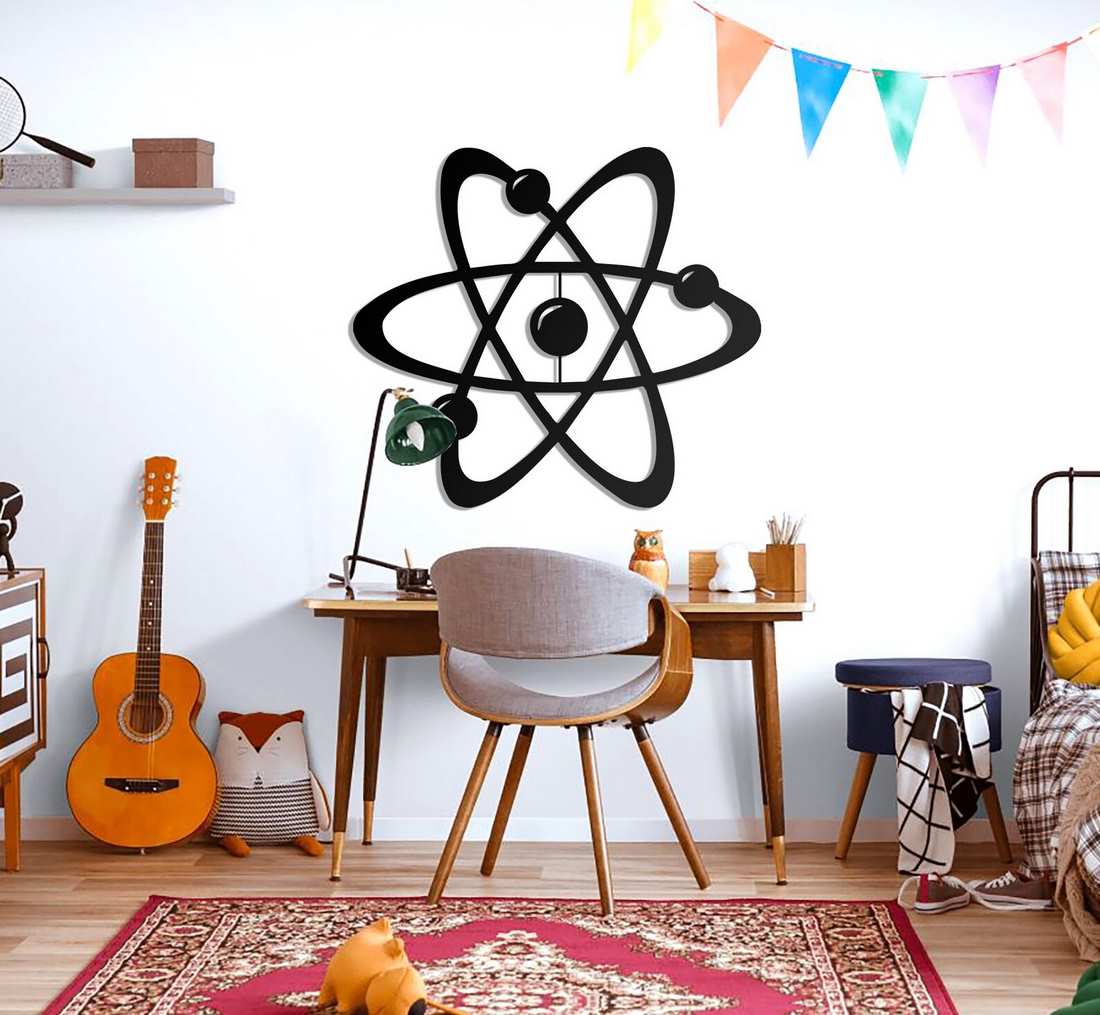 Retro Science Gone Wild Metal Sign
This charming, intricate Science Art sign is ideal for a tabletop or a blank wall. Any room in your home or business will become more enjoyable with it. This work of art is made entirely of metal, is durable in any typical atmosphere, and makes a wonderful gift.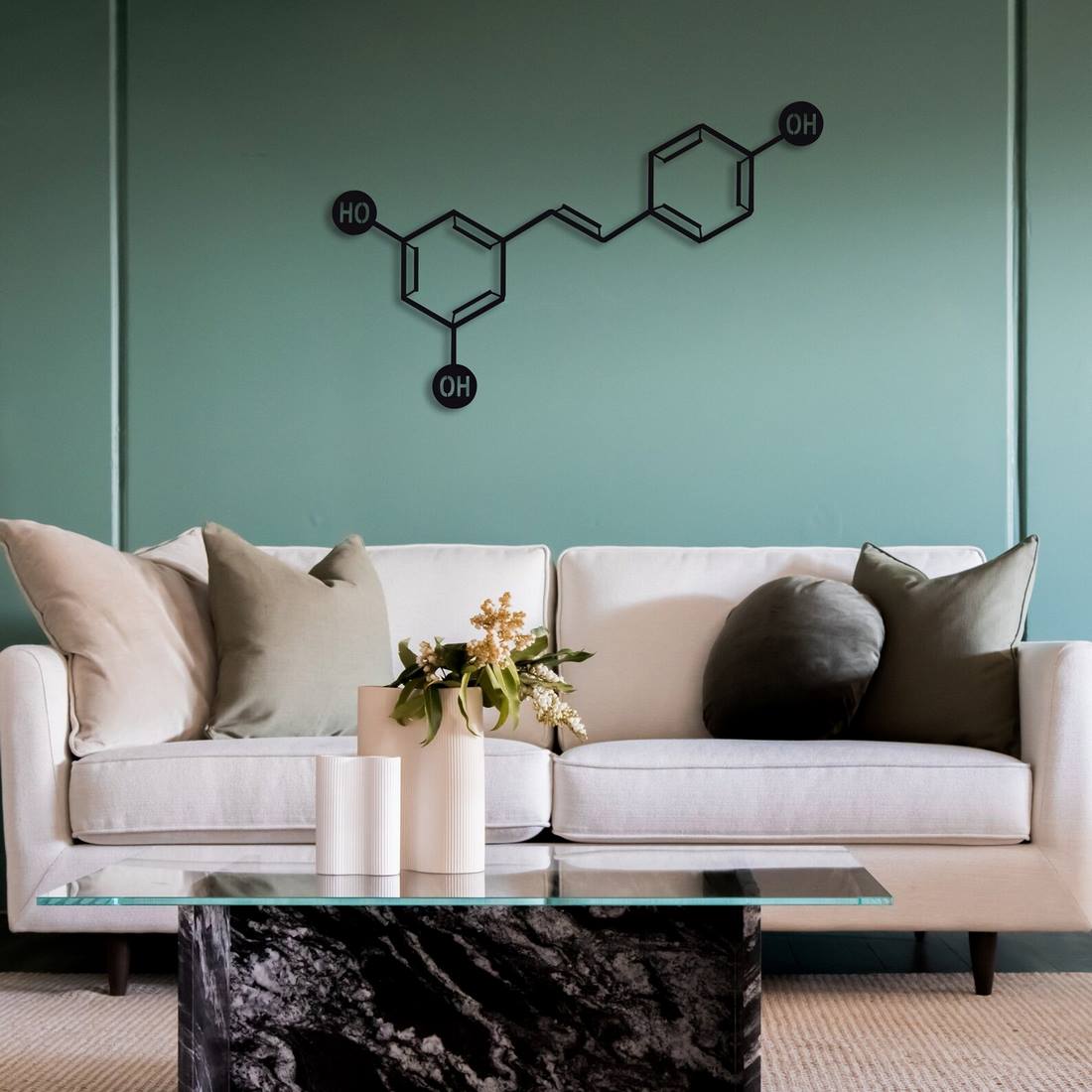 Sweet Science Metal Sign
The perfect present for any sweets or scientific enthusiast is a Sweet Science metal sign. These metal desk and wall art signs feature a lovely graphic of the words "Science Art" on one side, while the other features a repeating background pattern in the color of your choice. These metal sign decorations are perfect for adding style to any space in your house or place of business. They are cleanable and leave no residue after being taken out of their frames. This colorful Sweet Science Metal Sign will liven up your house or place of business.