Showing 1–16 of 641 results
Laser Cut Metal Pet Name Sign and More!
Want to add a touch of fun and style to your home decor? Our Home Decor Pet Metal Sign is the perfect decoration for any room in your home. It features cute animals like Dogs or Cats carvings that are ideal for adding a nice decorative touch to your living room, bedroom, or kitchen. Also, you can use them outdoors as well!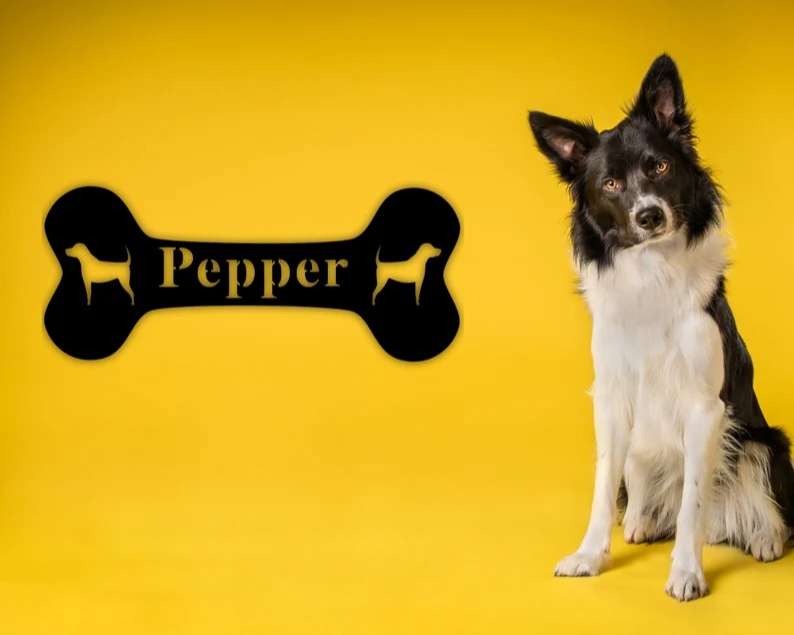 Metal signs are ideal when looking for a custom feel for your home and something to decorate your home stand out above the rest. Your friends will walk in and immediately stop what they're doing when they see this sign hanging up in your home!