Showing 1–16 of 194 results
Why Basketball Wall Art is the Best Way to Show Your Love for the Game?
Basketball is one of the most popular sports in the world. It is played by people of all ages, genders, and abilities. Basketball is a fast-paced, exciting sport that requires skill, stamina, and determination. If you're a basketball fan, you know that the game is more than just a sport. It's a way of life. And what better way to show your love for the game than with some basketball wall art? It is a beautiful, unique, and stylish way to display your passion for basketball. Basketball wall art is available in a variety of styles, sizes, and colors.
It is a great way to personalize your home, office, or gym. Basketball wall art is the perfect gift for the basketball lover in your life. It is a thoughtful, unique, and practical gift that will be cherished for years to come.
Basketball Wall Art: A Unique Way to Show Your Love for the Game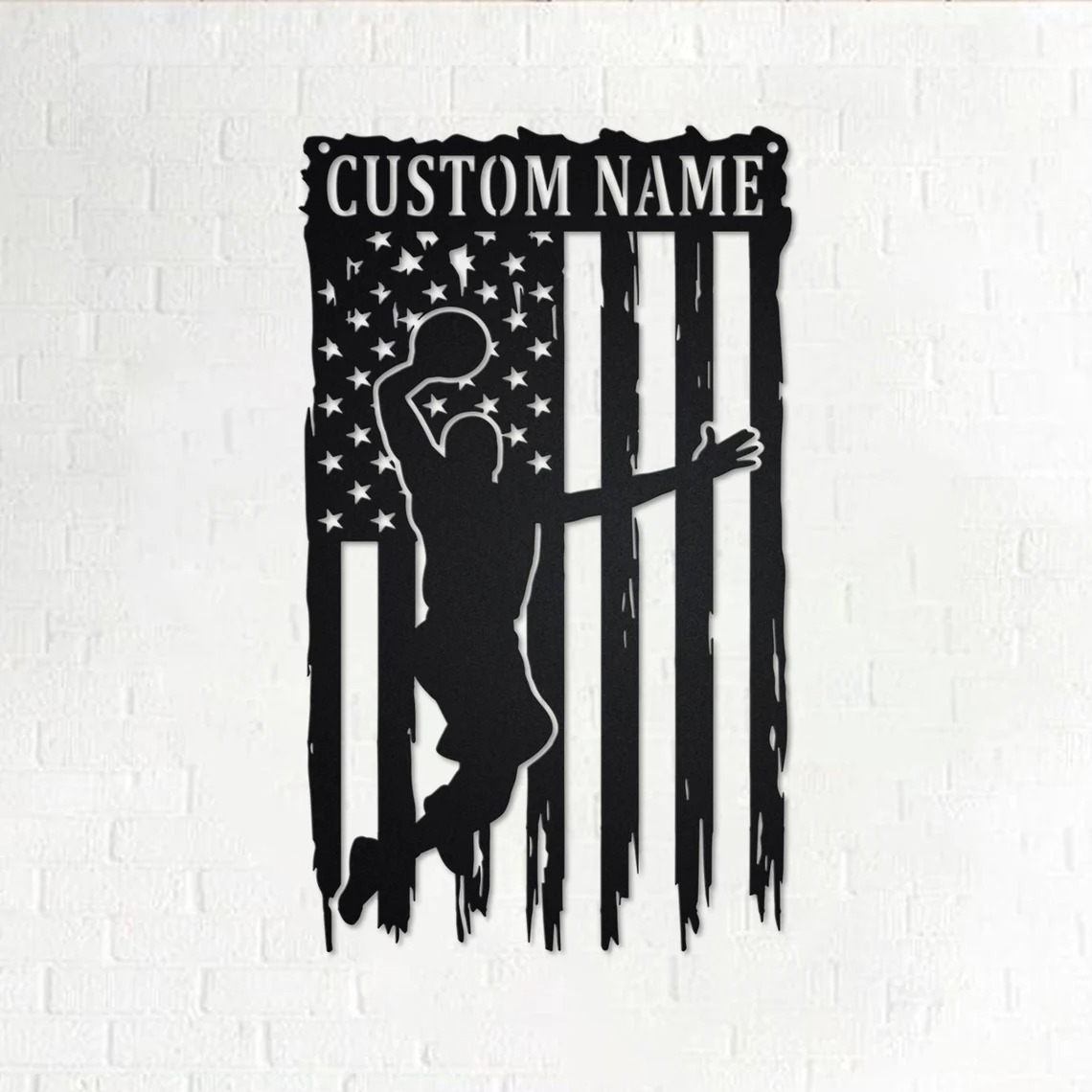 Whether you're a diehard fan or just enjoy watching from time to time, basketball wall art is a unique and stylish way to show your love for the game. Here at our website Dinozozo, we offer a wide variety of basketball-themed wall art, from many sizes and color.
No matter what your budget or style preferences are, we're confident that you'll find something you love in our selection. And if you're looking for a truly one-of-a-kind gift for a basketball fan in your life, our custom wall art options are sure to impress.
So take a look around and find the perfect piece of basketball wall art to show off your fandom. And don't forget to check back often, as we're always adding new and exciting designs to our collection.
It's a great conversation starter. Basketball Wall Art shows that you're a true fan of the game.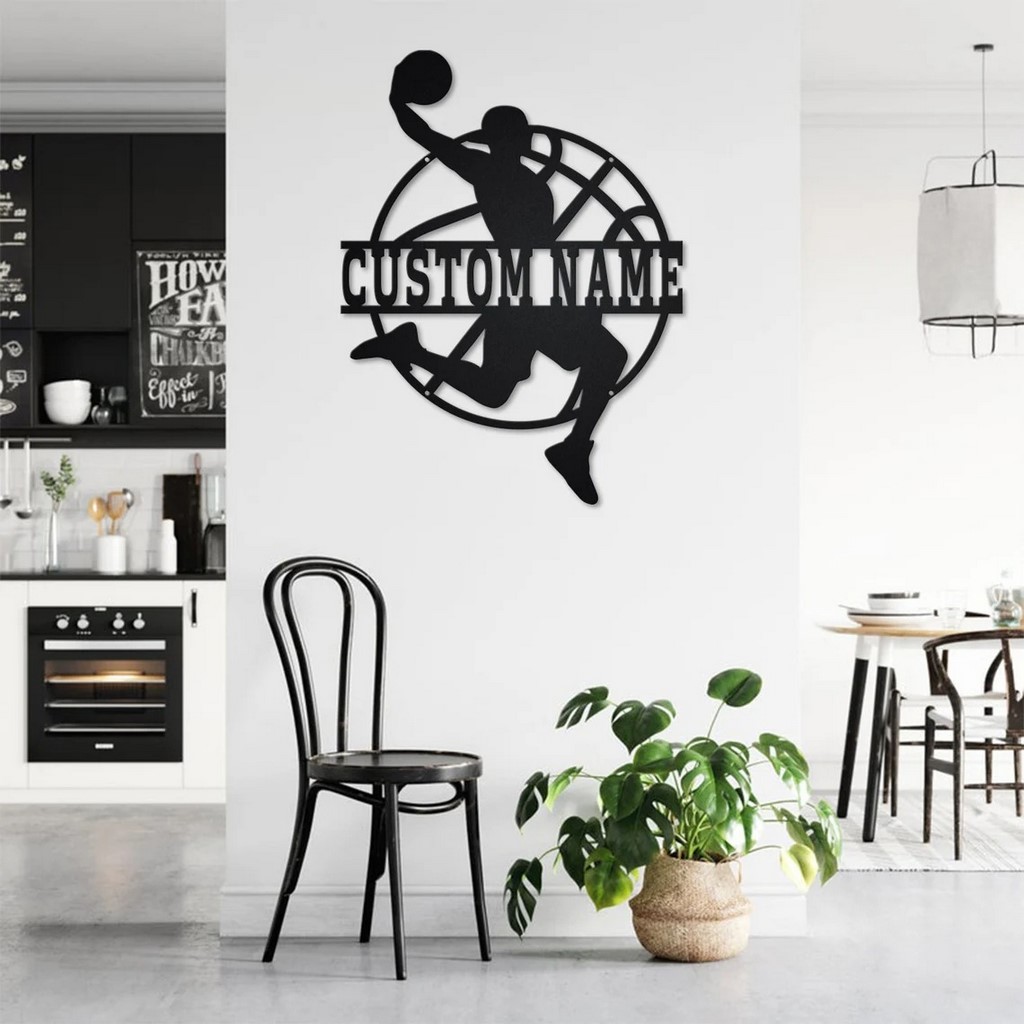 Whether you're hanging out at home with friends or entertaining guests, basketball wall art is a great way to start a conversation about your favorite sport. Basketball Signs For Games get a lot of compliments from family and friends, especially when inviting the family or any guest over. When you hang a vivid work of art in any space, you have a fantastic conversation starter. It helps others get to know you you on a more personal level. Your collection of art reveals a lot about you and the interior design you're creating together.
Show your team spirit with Basketball Wall Art!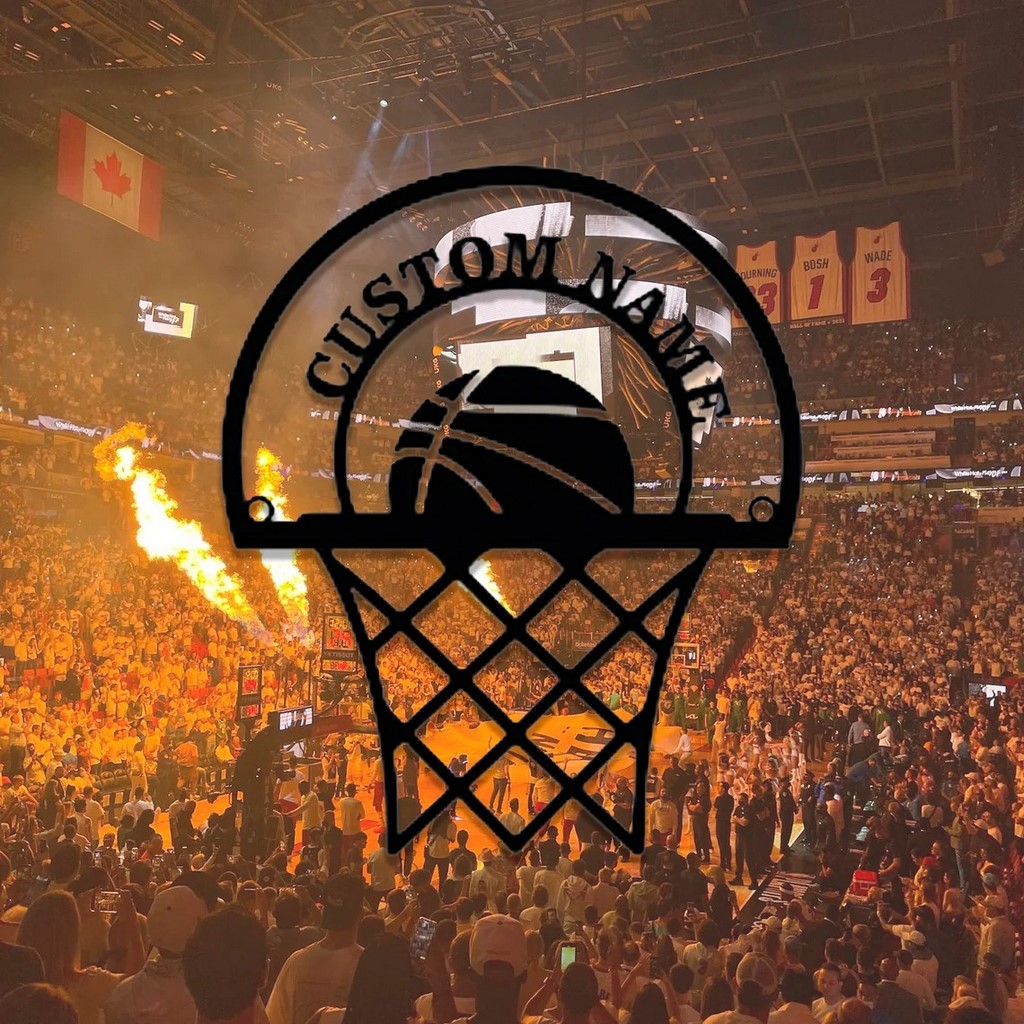 Your basketball team is your life. You eat, sleep, and breathe basketball. You live and die by your team's success or failures. When you're not on the court, you're either in the stands or watching the game on TV. You live and breathe your team.
So why wouldn't you show your team spirit with our Signs For Basketball Games? Why wouldn't you want to show the world that you're the biggest fan around? There are a million ways to show your team spirit. You can wear a jersey, t-shirt, or hat with your team's logo. But You are looking for a unique way to show your team spirit? Check out our Basketball Wall Art! Our selection of basketball-themed wall art is perfect for any fan, whether your favorite team is the Lakers, the Celtics, or any other team!
There are a million ways to show your team spirit, but there's only one reason why you should do it: because you're a fan. You're a fan of your team and you're proud of it
It's a fun and easy way to decorate your home or office with Basketball Wall Art.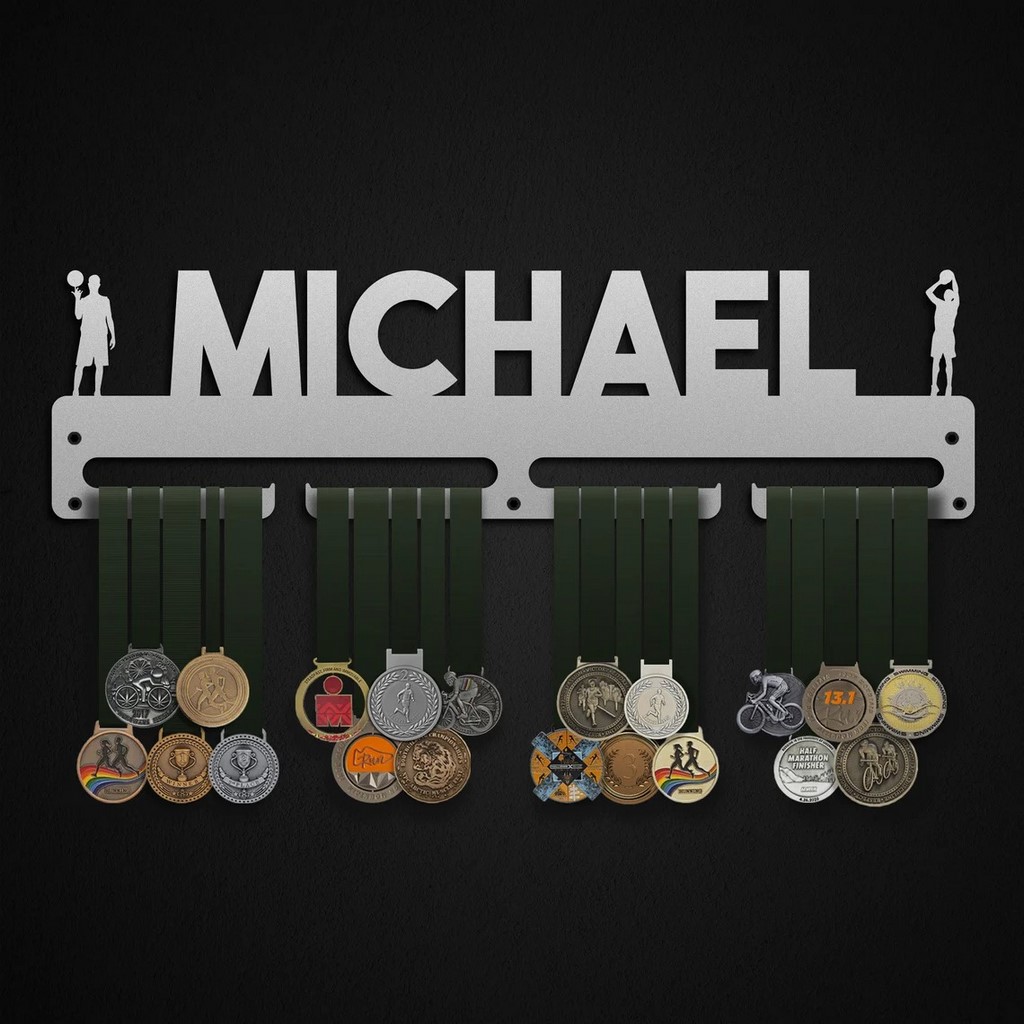 We cut our metal signs from METAL. Thus, they won't rust over the course of many years with you. You can pick a design that works for your needs. It can be utilized both inside and outside. Depending on your décor preferences, hang it over the fireplace, on the wall in the living room, or on the front door. To maintain the durability of the product, it is advised to hang it indoors or in a location away from water and direct sunlight.
For simple hanging, our metal signage include holes. You can use wall magnets, outdoor command strips, hooks, nails, etc. to hang the sign. To make things easier for you, we supply nails.
You also might like other Sport like Baseball, Golf, Hockey, Check out our many sub categories in Sport Fans now!
Whether you're a die-hard fan of the game or you just enjoy going to the odd game now and then, basketball wall art is the best way to show your love for the sport. Not only does it let you show your support for your favourite team, but it also allows you to show your love for the game itself. Basketball wall art comes in all shapes and sizes, so you can find the perfect piece to suit your taste and your budget.