Showing 1–16 of 118 results
Rev up Your Home Decor with Motorcycle Wall Art
If you're looking for a unique and eye-catching way to rev up your home decor, then motorcycle wall art is a great option. Whether you're a fan of classic motorcycles or just looking for a stylish way to bring some personality to your home, you're sure to find something
Discover the Beauty of Motorcycle Wall Art: An Artistic Journey to Express Your Style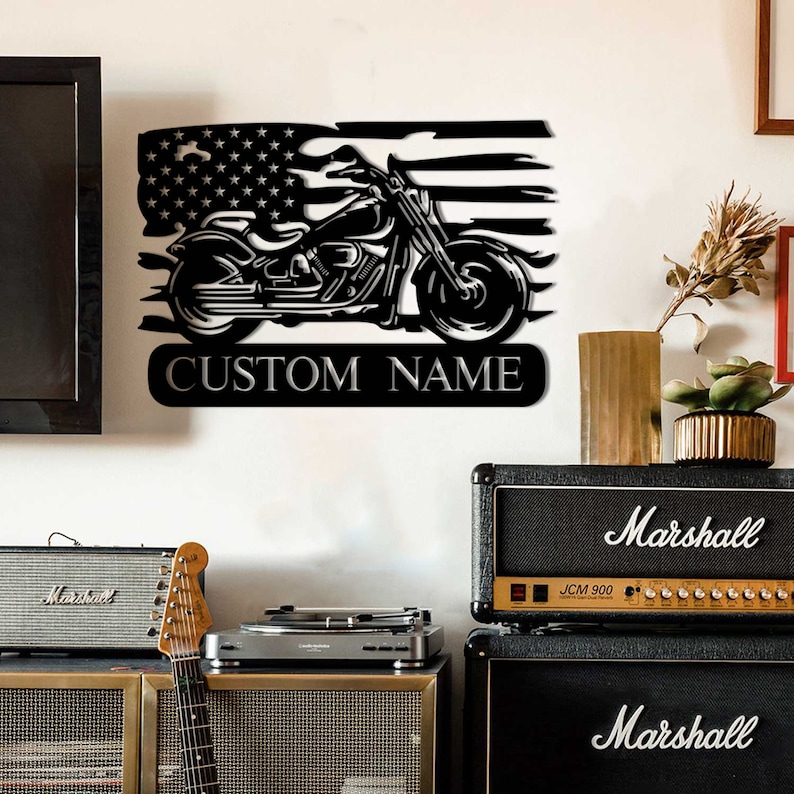 Motorcycle wall art is an incredibly unique way to express your love for motorcycles and your own individual style. With the ability to customize your wall art, you can discover the beauty of motorcycle wall art and create a unique, artistic journey that is tailored to your own personal style.
With a wide selection of motorcycle images, you can choose from a variety of designs to match your home décor and create a stunning, vibrant look. Whether you are looking for a classic look or something more modern, you'll be able to find something that speaks to your individual taste.
With motorcycle wall art, you can transform your home into a stunning showpiece that reflects your own style and passion for motorcycles.
Transform Your Space with Eye-Catching Motorcycle Wall Art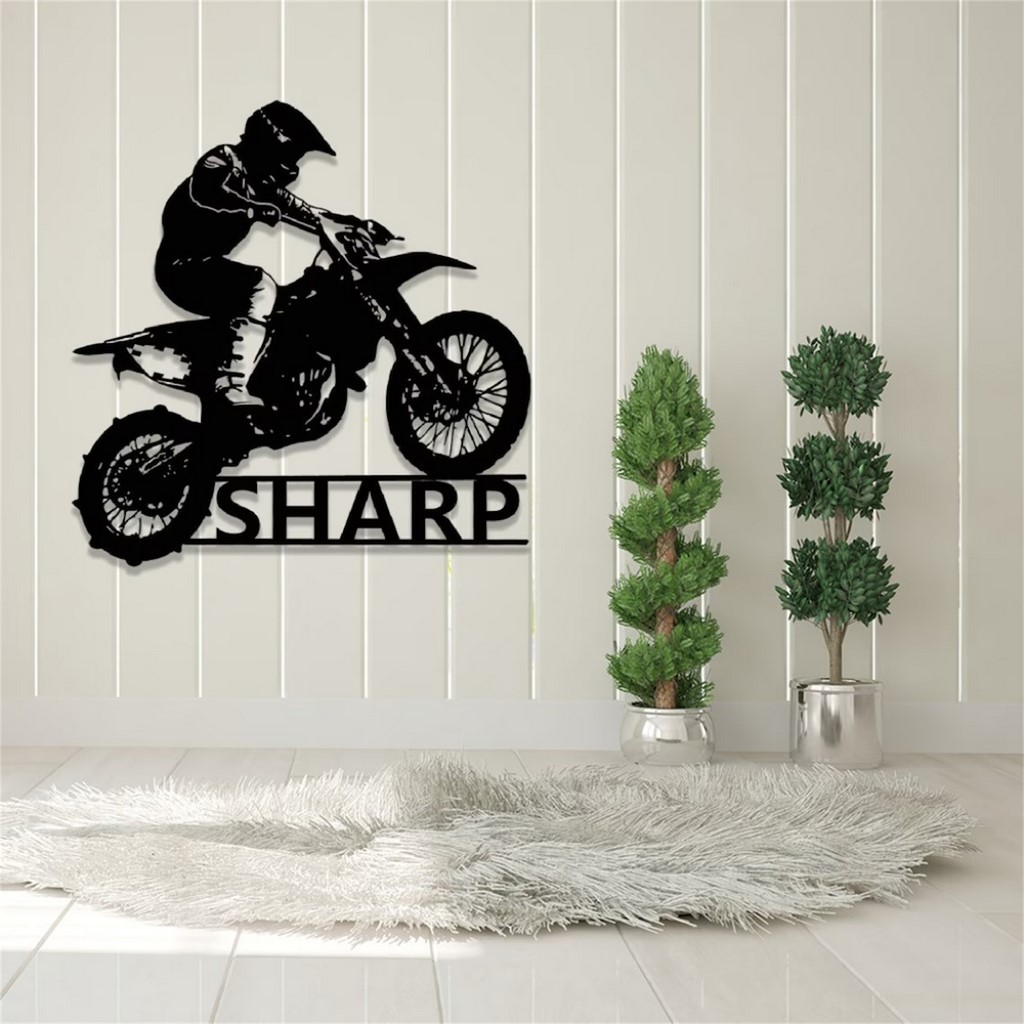 Are you looking for a way to transform your space with something unique and eye-catching? may be the perfect solution for you.
Not only does it provide a great conversation starter, but it also adds a touch of personality to any room. With motorcycle wall art, you can create a unique and stylish atmosphere in any area of your home.
Browse our selection at Dinozozo today and find the perfect piece that will make your space stand out.