Showing 1–16 of 105 results
Sewing Lovers Metal Sign
Customized classic metal signs for sewing rooms. For yourself or as a present for your favorite niece, girlfriend, or friend, consider sewing room décor. Decorate your sewing room with vintage metal signage to highlight its individual style.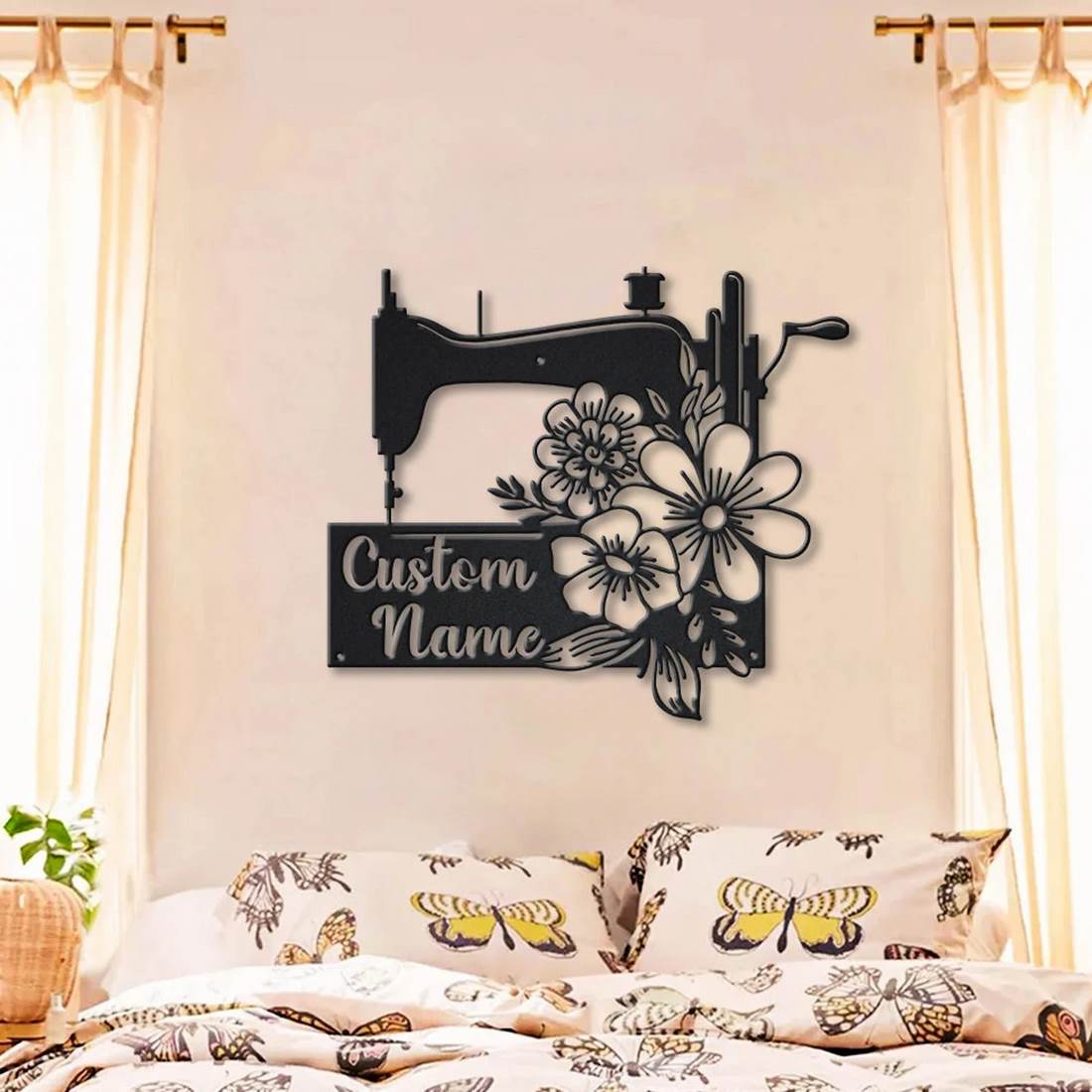 Life is Good Sewing Metal Sign Home Room Wall Art
This personalized metal sign is a wonderful way to showcase your sewing room's distinctive style and emphasize the materials of your choice. the ideal present for seamstresses. Use a personalized sign to give your sewing room decor the ideal look. Let us assist you in customizing your new sign by helping you choose its size, shape, and style.
Sewing Machine Metal Sign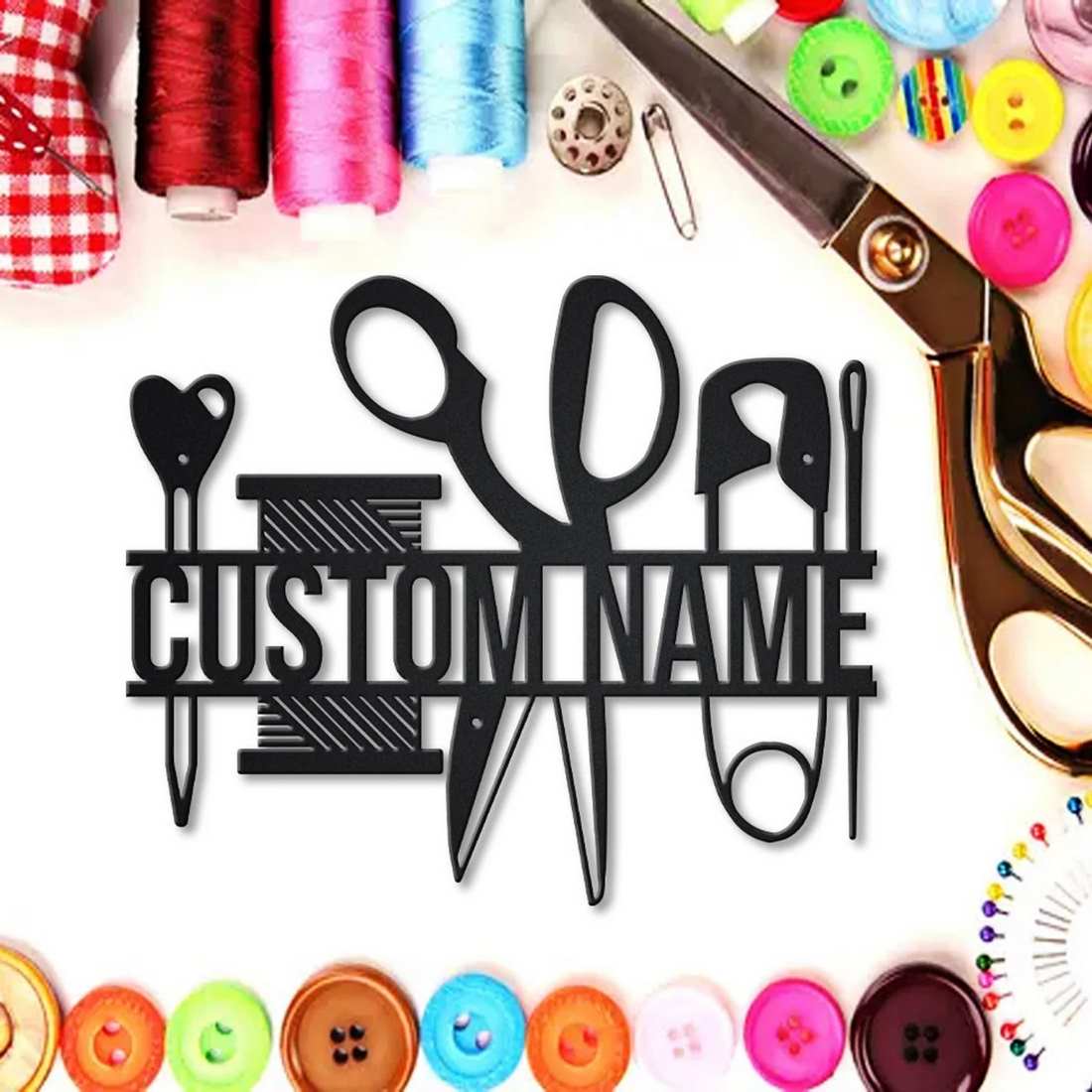 Personalized traditional metal signage will give your sewing room decor a unique touch. A wonderful approach to make your sewing room unique is with sewing room decor. You can have these signs sent to you after being personalized with your name and special writing. The adorable design of the metal sign features large black letters and little white lettering. Each and every sewing room should have this classic! Adding sewing room decor to a space is a wonderful way to make it your own, and this vintage metal sign provides just the right amount of style. This sign, which you can personalize with your name or initials and hang over your sewing table, has a straightforward style that works well in any space.