Showing 1–16 of 53 results
Metal Sign Tattoo
This personalized Tattoo Sign metal featuring your name will add personality to your space. This metal sign's modern style will go well with any color scheme. This custom name tattoo machine is a wonderful gift for any occasion and a simple way to make your loved ones feel special. Utilize this name tattoo machine to personalize your space.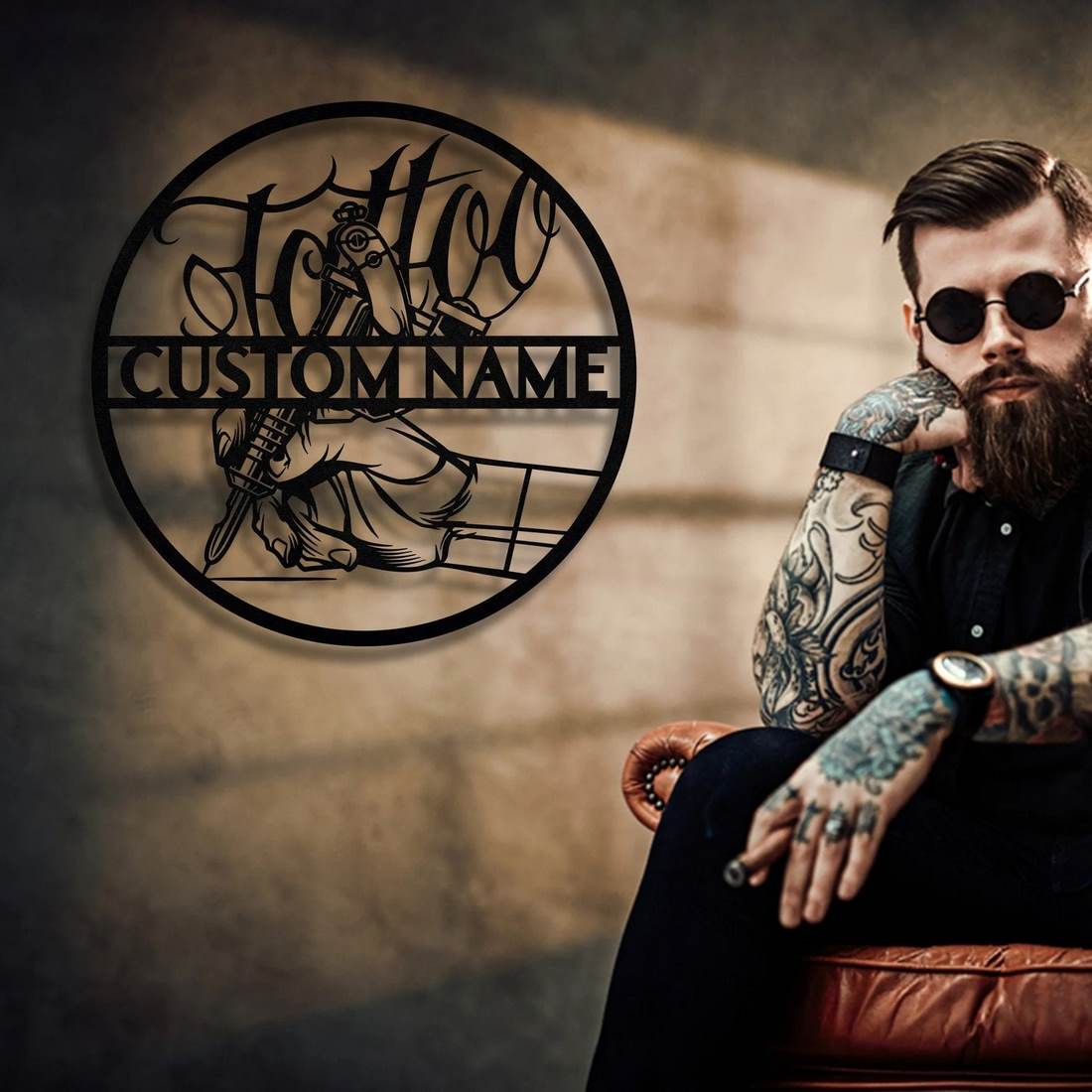 Tattoo studio vintage rusty metal sign
Any text you want is readily transferred to the surface of your choice with the laser engraving pen. You can hang the Tattoo Sign from your door or wall with ease because it is divided into portions by the outline and held together by hook tabs.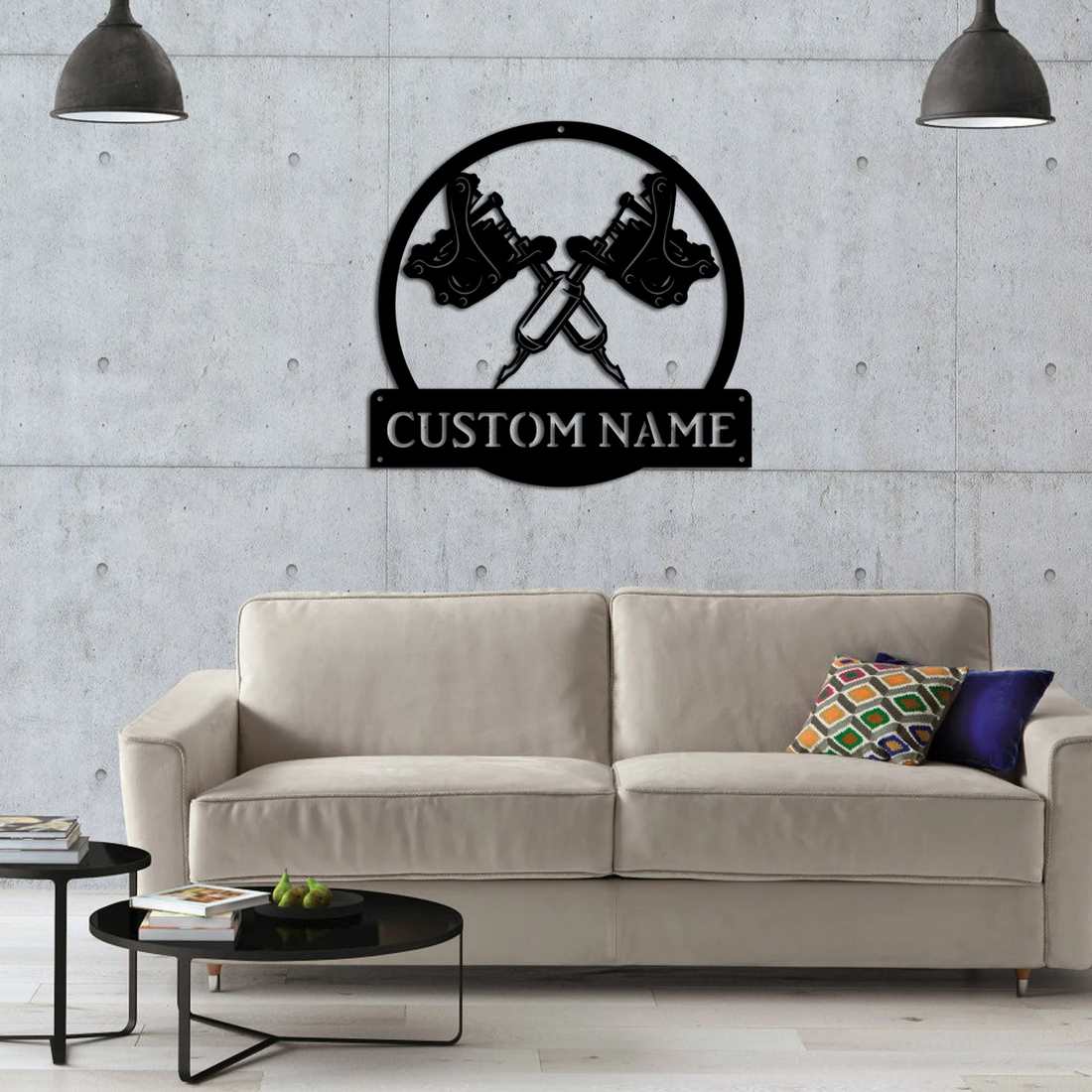 Vintage Tattoo Artist Personalized Metal House Sign
Looking for a distinctive, personalized name tag for your home, place of business, or another place? We have the ideal answer for you. This tattoo sign was created using cutting-edge technology to deliver the best quality currently available. Prior to being shipped to you, it is hand painted by our talented artist using only the best materials available. I'm glad you're here, tattoo sign! Any tattoo aficionado will love receiving this as a present. It's also a fantastic method to promote your company or brand.