Showing 1–16 of 188 results
Yoga Metal Art
This yoga studio decoration is unique. This Yoga Room Decor will inspire you to live intentionally and with gratitude by looking wonderful in your house or communal area. Perfect for a child's room, yoga class, meditation room, or workplace setting. Get your own unique cut metal yoga sign with the fashionable designs and colors of your choice.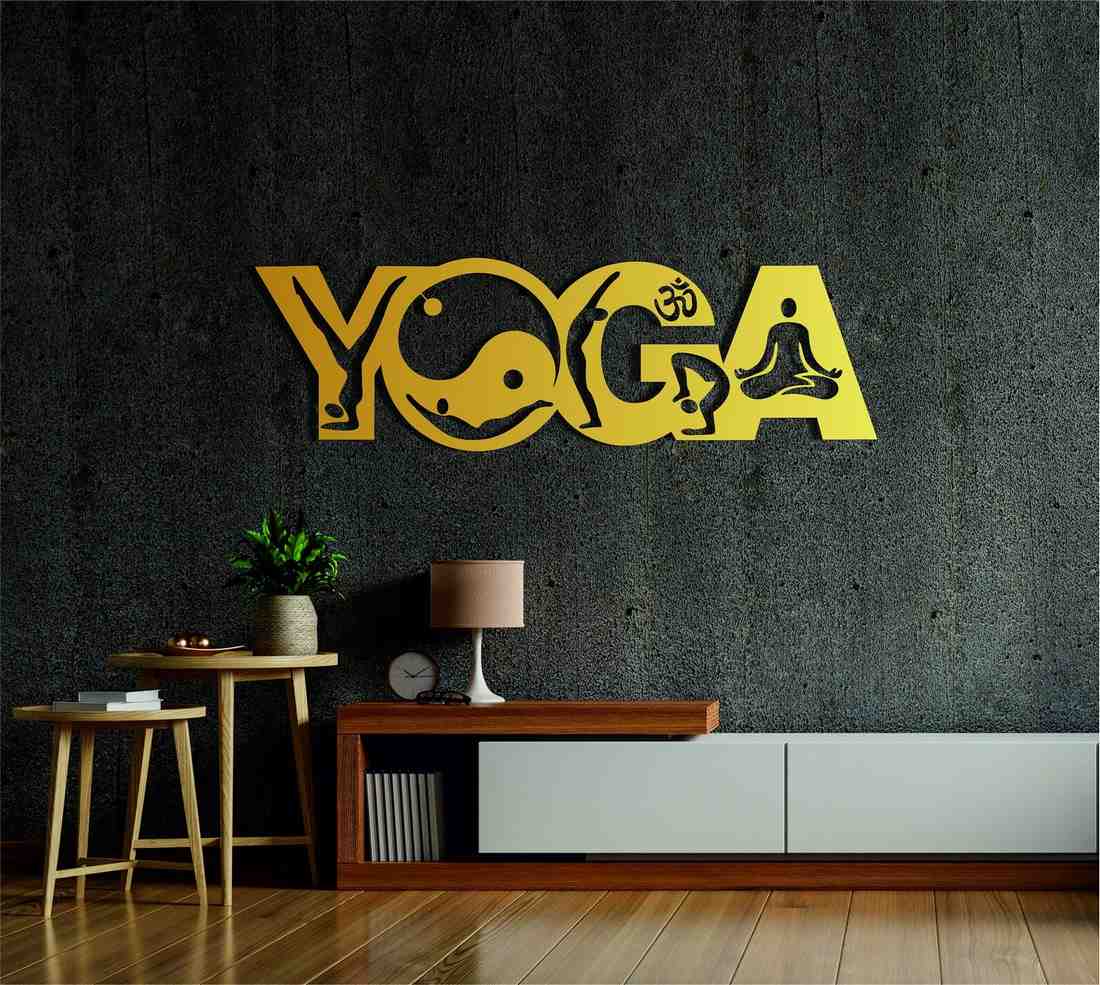 Vintage Yoga Metal Sign Meditation
It is simple to hang this Yoga Room Decor on any wall or use it as an accent piece in your house or place of business. You can choose from more than 8 different patterns after taking a photo of your face, and we'll show you how to turn it into a wreath in just a few minutes.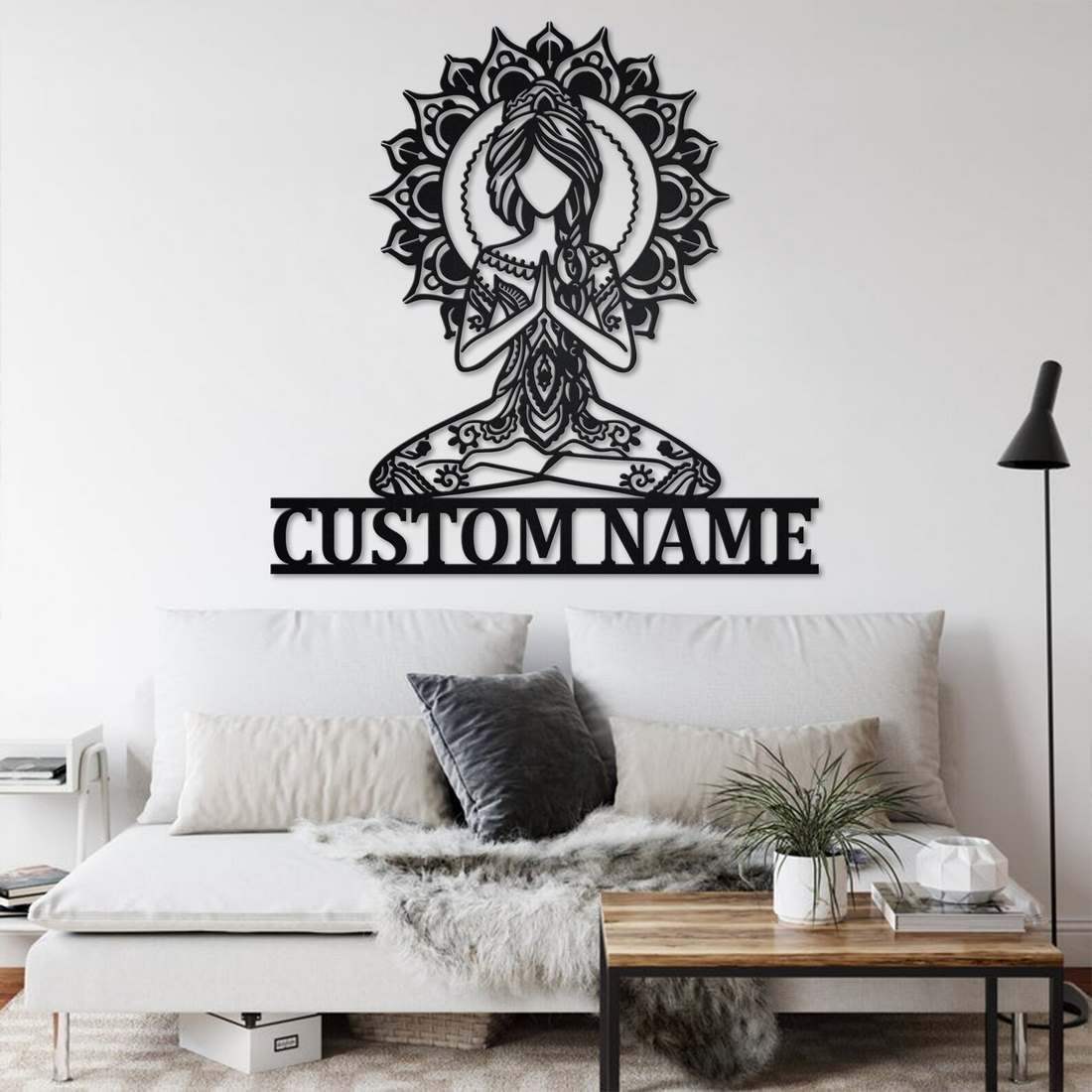 Personalized Yoga Name Sign
With our engraved yoga cut metal sign, your yoga room will stand out. Your studio will feel more comfortable thanks to this chic piece of artwork that was specially created for you! Simply email us an image and the words of your choice, and we'll take care of the rest! For fans of yoga, create custom "Yoga Room Decor". The engraving on this cut metal sign is strong and constructed of high-quality material. Perfect for your home, apartment, or place of business's "yoga room."