Showing 1–16 of 117 results
Music Metal Sign
With this music wall art, your home will have the ideal mood! It's the ideal decorative item you may utilize to give your house a distinctive feel. The ideal accent piece for any musician, musician's room, or music lover's home is this metal wall art. It may be hung indoors or outdoors and is sturdy enough to be used in locations where kids could get wounded, including swimming pools or other busy areas.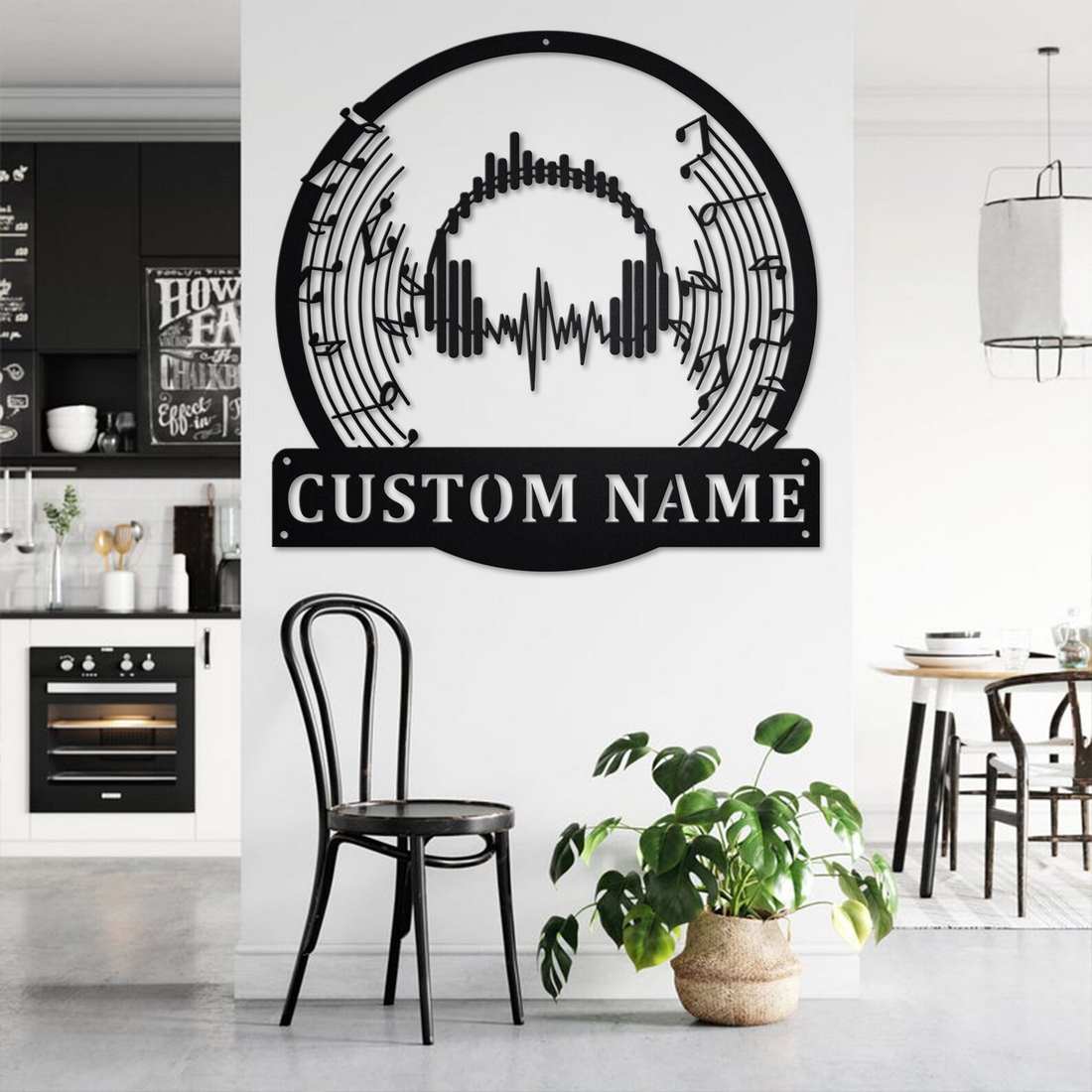 Music Metal Wall Decor
A distinctive and contemporary work of wall art, Music Wall Art may be personalized to add a touch of elegance to your house or place of business. Steel is utilized for the hooks, laser is used for the base, and CNC machinery is used for all unique pieces.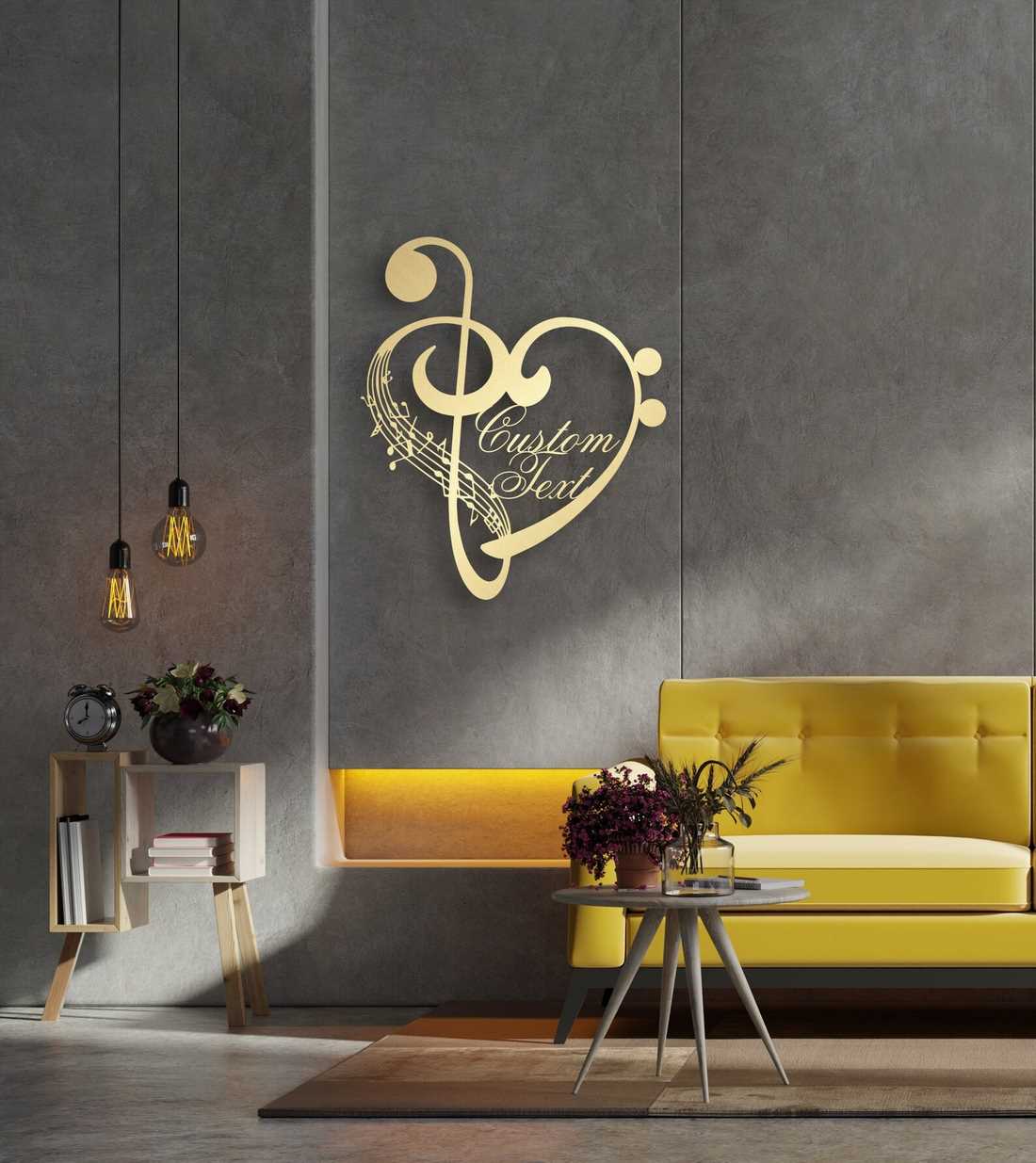 Music Vintage Metal Signs
If the original design doesn't work for you, we can alter it so that it does. We can also produce this piece in whatever color you choose. Before ordering our wall art, check out the layout and ideal fit. Your product can be made and customized!