Showing 1–16 of 49 results
Nurse Life Hospital Wall Art Decor Sign by Dinozozo
Use this personalized Nurse sign to give your hospital or healthcare center personality. Add your name, logo, and other customizations. With this personalized nurse metal sign, you can add a dash of distinctive style to any space. The phrases NURSE PRINCIPAL and NURSE ASSISTANT are inscribed in white on the front of the gold-plated metal design, which is highlighted by a black background.
Nurse Medical Metal Signs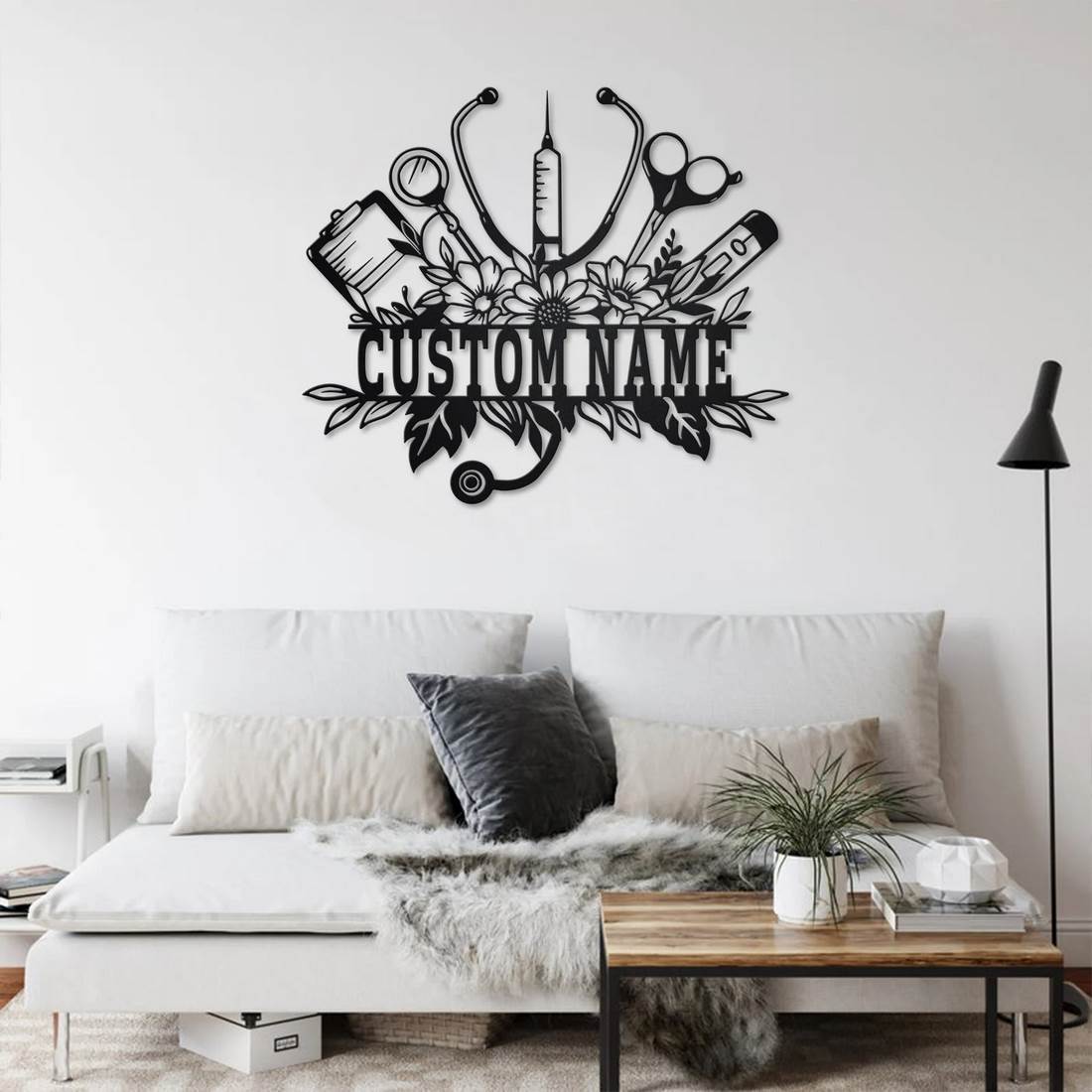 Use this nurse sign to inspire your team. For a special, customized present, pick the ideal size and add your name and logo. This metal sign for a customised nurse is fantastic. The artist's initials are etched into brass and painted by hand on this sign. The finished product is extremely robust and ideal for creating walls in clinics, hospitals, and nursing homes.
A Work Of Heart Nurse Sign Metal Art
Anyone who works in a hospital, nursing home, doctor's office, or the medical industry will love this personalized nurse sign. Tin plate is used to make this 12″ x 12″ metal sign, which is likely to be the most robust and long-lasting sign you've ever owned.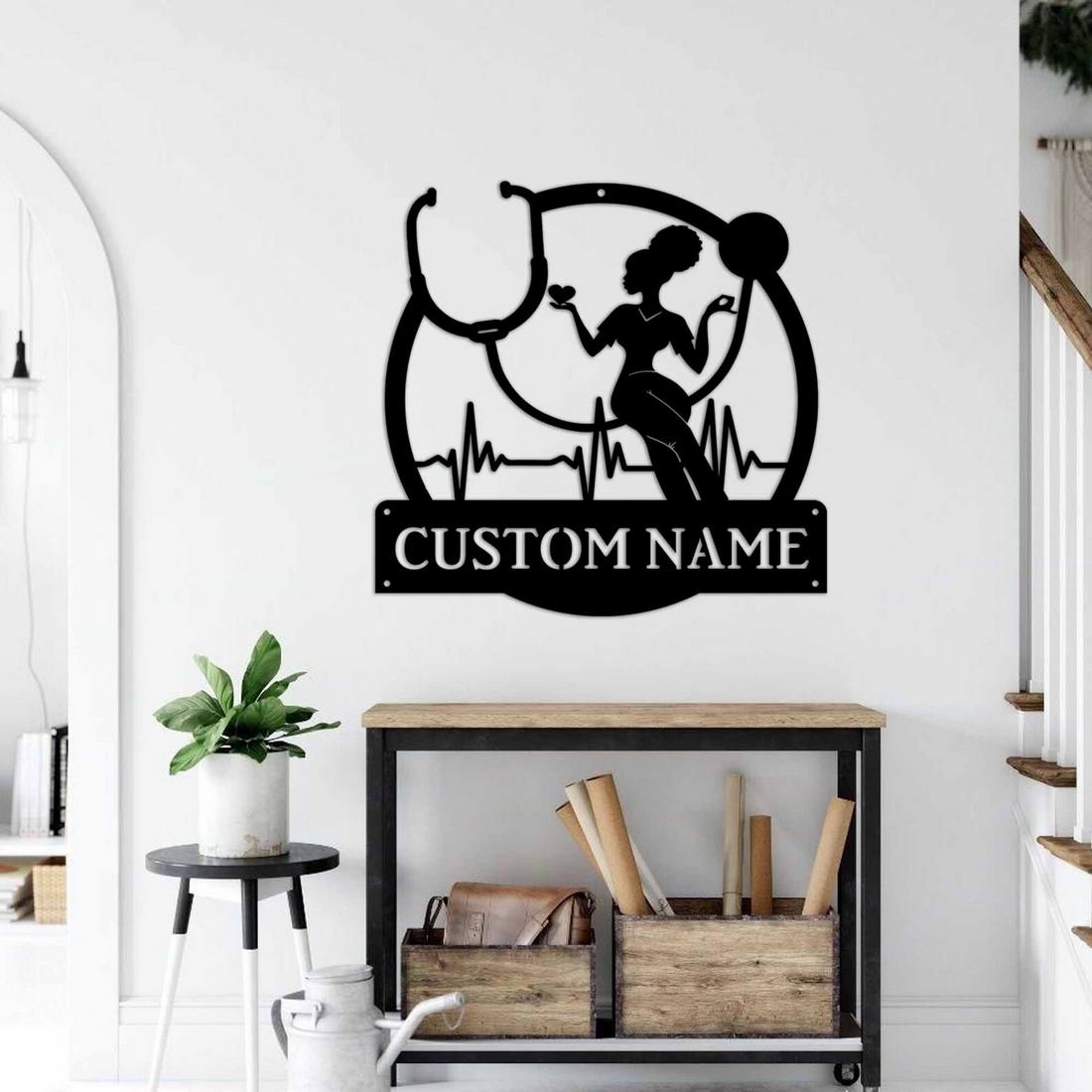 Nurse Vintage Metal Sign
These nurse signs are the ideal complement to any house or workplace. They are ideal for any type of home decor and look fantastic when used to decorate for weddings, baby showers, and new babies. Our nurse sign is the ideal present for nurses, nurses alumni, nursing students, and healthcare professionals. Today's nurses are the future of healthcare. The wonderful thing about these signs is that you can completely personalize each one with your own text, colors, and other elements.